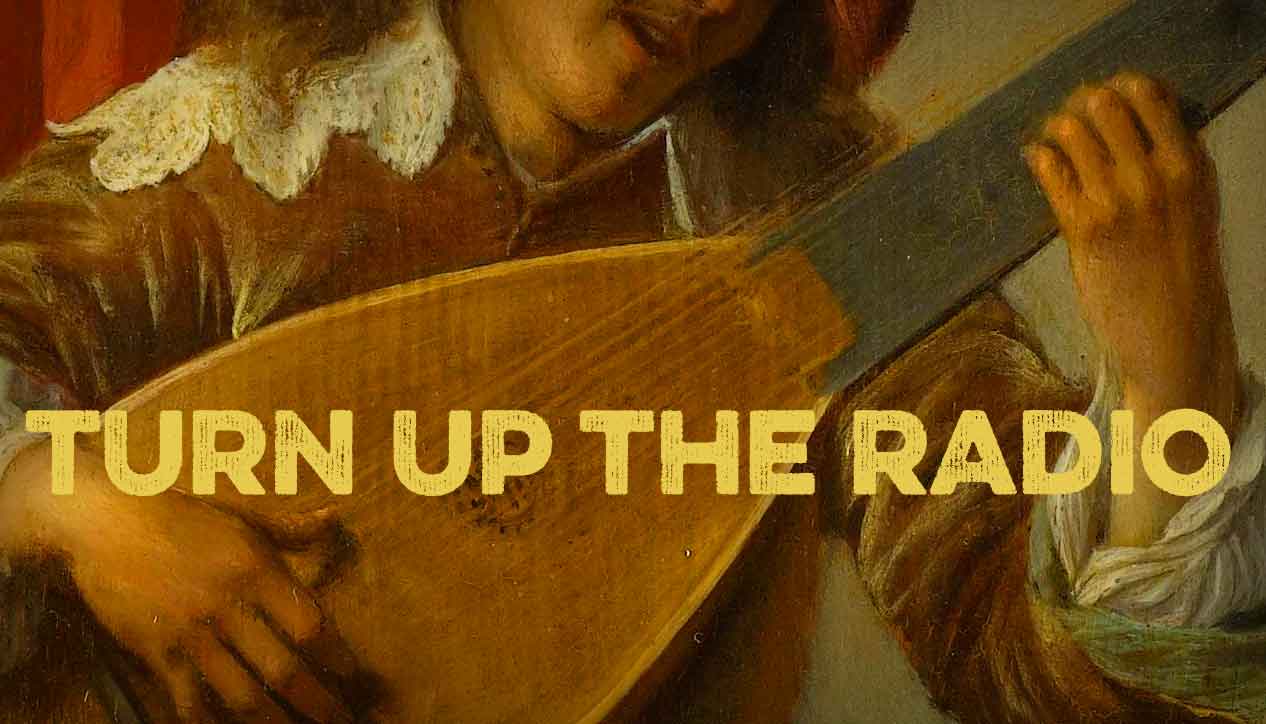 Turn Up The Radio
Monday August 30th, 2010 with Chris Ikonomopoulos
Comments, Questions, Heckles, Musical Debates: turnuptheradioradio to gmail
India
John Coltrane - Impressions - 1963 - Impulse!
Hog Callin' Blues
Charles Mingus - (from a) Best Of - Altantic
(Tropical) Heat Wave
James White and the Blacks - Off White - 1979 - Ze Records
Pyar Zindagi Hai
Kalyanji Anandji - Sndtrk - Muqaddar Ka Sikandar - 1978 - Odeon
Den Nadiya
Rail Band - S/T - Serie FOLK-RAIL EMI
Enlightenment
Sun Ra - -
From deep in the CKCU archive, an LP put out by Sun Ra (himself?) with a silk screened cover and glued on inner label. Apparently in support of tour dates from whatever year this came out.
Misnomer
Fourtet - 12" - 1999 - Output
In support of his LP Dialogue from the same year.
Charmfield
State River Widening - S/T - 1999 - Rocket Girl