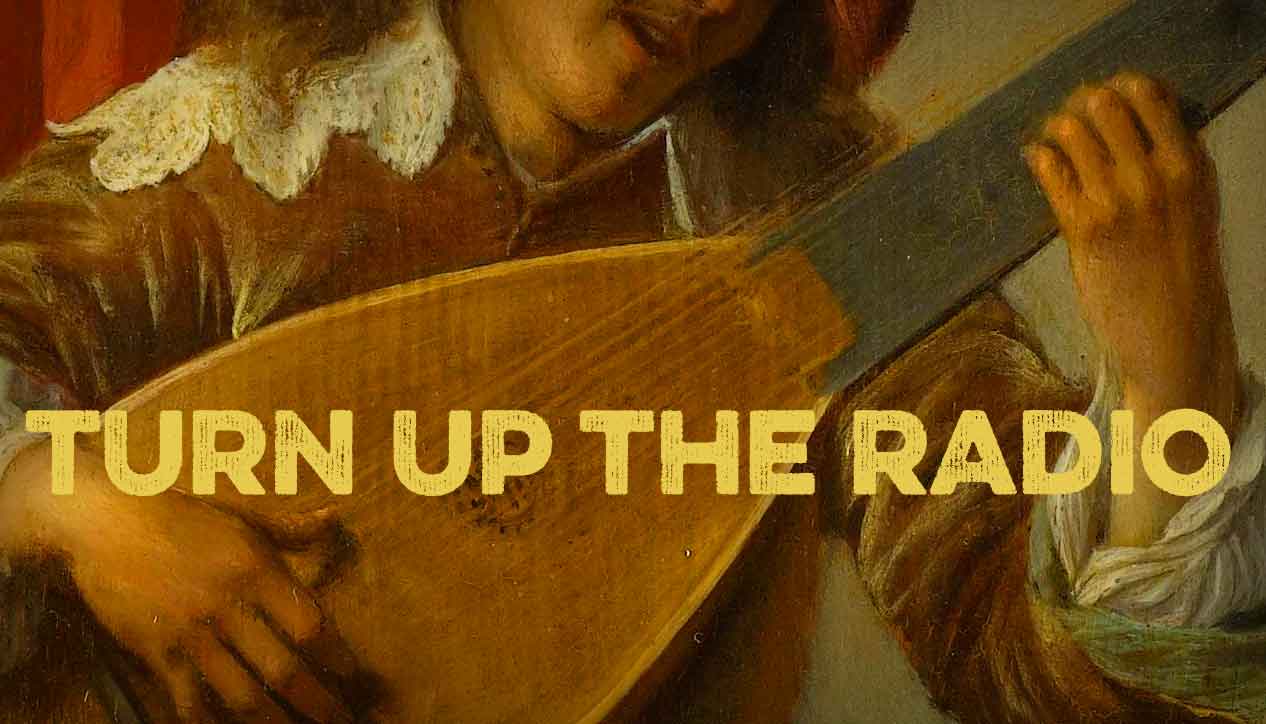 Turn Up The Radio
Monday June 7th, 2010 with Chris Ikonomopoulos
Comment, Questions, Heckles: turnuptheradioradio to gmail
Arkansas
Ron Carter - Spanish Blue - 1975 - CTI
Bassist Ron Carter lets flutist Hubert Laws blow the lead on this track filling a request for "more flute" on the radio.
Mau Mau
Jefferson Starship - Blows Against The Empire - 1970 - RCA
Excellent solo-ish LP conceptualised and put together by Paul Kantner using the name Jefferson Starship. Predating the Jefferson Starship band we know by 4 years, Blows Against the Empire sees partial Airplane members as well as other hippy friends from the SF scene get together in all the right ways.
Radio Ethiopia
Patti Smith - Radio Ethiopia - 1976 - Arista
Joker
Babe Ruth - First Base - 1973 - Harvest
Le Freak de Montreal
Aut' Chose - Prends une chance avec moe - 1974 - CBS

Quebecois poetry semi-psych band keep it grooved out with this headnodder.
Gauge
Rodan - Rusty - 1994 - Quarterstick Records
Hikky-Burr
Quincy Jones - Smackwater Jack - 1971 - A&M
The mighty Q and Bill Cosby team up for one letting The Cos scat out the vocals. No coincidence it was also the theme song to Cosby's first television show.