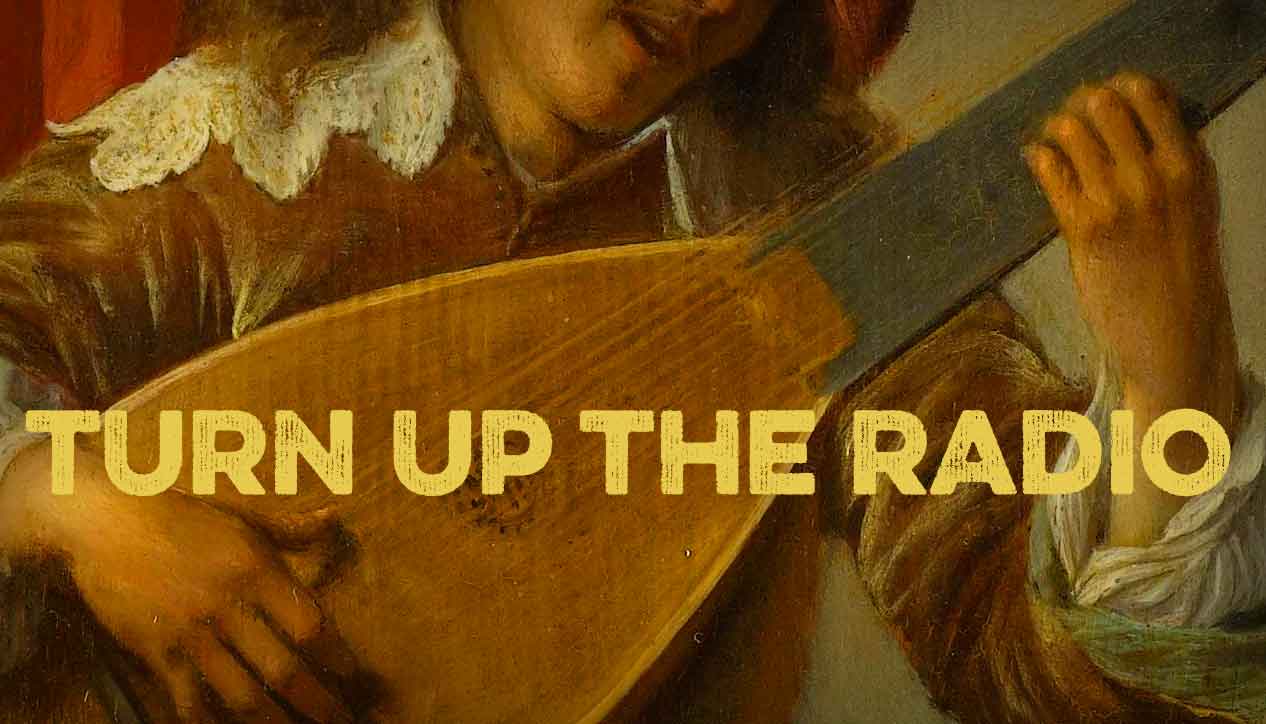 Turn Up The Radio
Monday June 14th, 2010 with Chris Ikonomopoulos
Week 1 of the Turn Up The Radio! moratorium on 70s Rock.
Comments, Questions, Heckles: turnuptheradioradio at gmail
TNT
Tortoise - TNT - 1998 - Thrill Jockey
Mothers and Daughters Now Mothers
Chris Bowden - Time Capsule - 1996 - Soul Jazz
Eternal Nocturne
The Eternals - Where Do We Live Now? [12"] - 1999 - Thrill Jockey
Three piece Chicago band sees Damon Locks and Wayne Montana (of Trenchmouth) round out the lineup with drummer Tim Mulvenna (Ken Vandermark's Sound In Action Trio) for some dub-like space tripy vibes. Early release with this 12" sees them finding their sound and continuing to work with it.
Turkish Bath
Don Ellis Orchestra - Electric Bath - 1967 - Columbia
As the liner notes note, "A Now sound that is the most exhilarating trip toward the 2060s anybody's ears have ever taken." At times straight-ish forward and at times not. Musical trickery, notable instrumentation and thick arrangements come together for a classy listen. Dare I say the selected track even shares a similar approach to the Gil Evans Orchestra when they play the music of Hendrix.
La Gitana
Mongo Santamaria - El Pussy Cat - 1965 - Columbia
The Price You Got To Pay To Be Free
Les McCann - Live at Montreux - 1973 - Atlantic