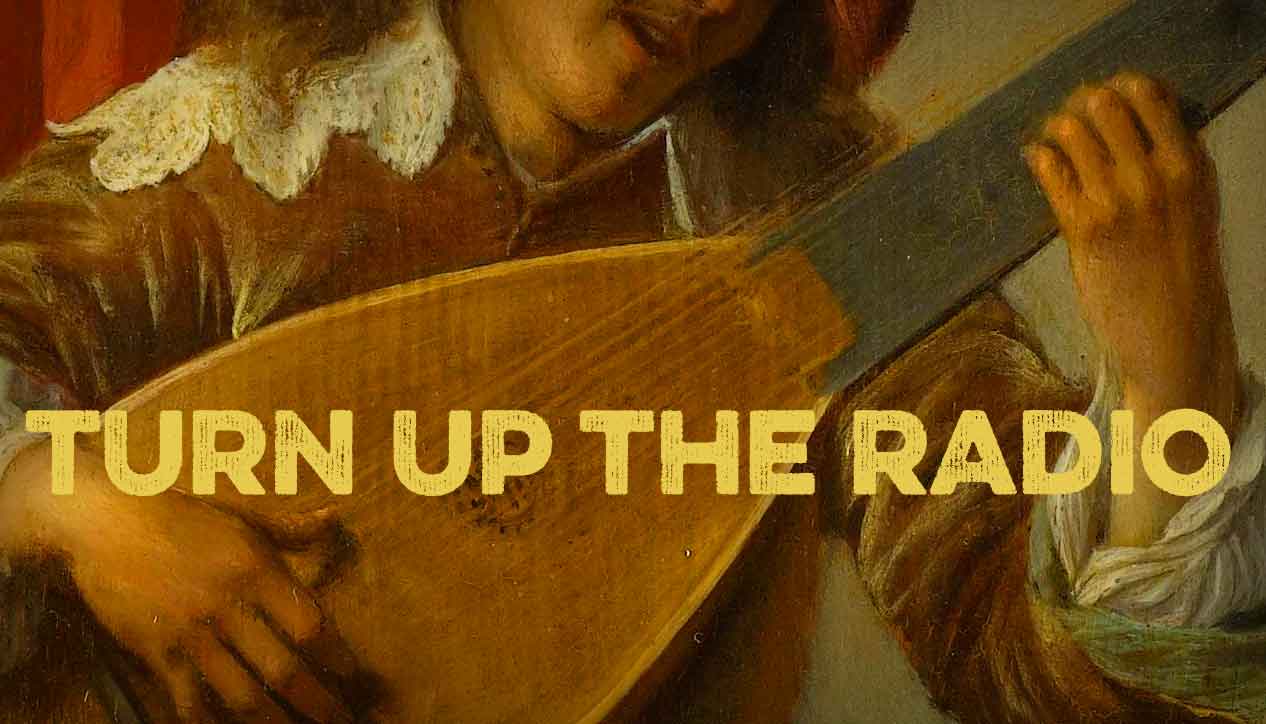 Turn Up The Radio
Monday May 31st, 2010 with Chris Ikonomopoulos
Questions, Comments, Heckles turnuptheradioradio --> gmail
Citizens of Science
Yellow Magic Orchestra - X∞Multiples - 1980 - A&M
We R in Control
Neil Young - Trans - 1982 - Geffen

Arguably (although it would be a pretty easy argument) Neil Young's oddest LP. Synth'ed out, vocoder and generally heavily processed vocals, bleeps, dancefloor like drums and fuzzed out guitars. At times stinking it up in all the wrong ways, while at other times pure wonder.
Spirit of the Age
Hawkwind - Quarks, Strangeness and Charm - 1977 - Sire
Steel and You
Tubeway Army - S/T - 1979 - Beggars Banquet
Gary Numan's robo-rock three piece before going solo.
Annie Christian
Prince - Controversy - 1981 - Warner
Your Last Affront
Black Flag - The Process Of Weeding Out - 1985 - SST
Black Flag finally ditch Rollins for one Greg Ginn guitar heavy wanking freakout instrumental LP.
Marque Moon
Television - Marque Moon - 1977 - Elektra
Now I Live
Ben Sidran - Puttin' In Time On Planet Earth - 1973 - Blue Thumb
Classy LP with notables Clyde Stubblefield (and Tony Williams) on drums and Phil Upchurch on bass. Just for the novelty, the selected track sees Upchurch switch to drums and Stubblefield to bass. I guess when you're either of those two, jumping from one to the other is no sweat.