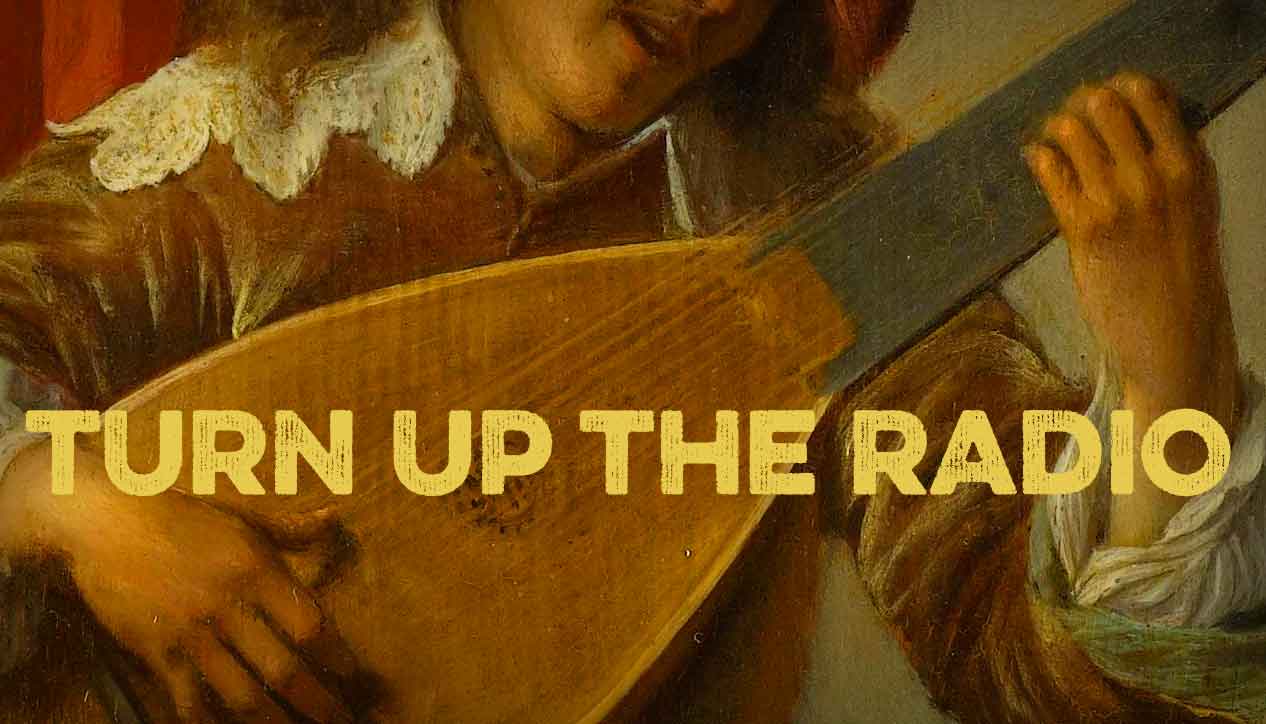 Turn Up The Radio
Monday May 24th, 2010 with Chris Ikonomopoulos
Feature: Side D of Breakestra's Live Mixtape Vol. 2
Comments, Questions, Heckles turnuptheradioradio ->
gmail.com
Sunshine Superman
Moe Koffman - Curried Sole - 1969 - Kama Sutra

You're Getting A Little Too Smart
Detroit Emeralds - I'm In Love With You - 1973 - Westbound
Girl You Move Me
Cane and Able - S/T - 1972 - AKT
Side D
Breakestra - The Live Mixtape Vol. 2 - 2001 - Stones Throw
Rock solid authentic sounding full band (horns and all) play through endless classic funk (and soul) tunes medley'd the way a DJ would string together break after break back to back. It's a funk and soul (and catalogue of hip hop samples) educational tool as much as it is solid listen.
Heaven & Hell Is On Earth
20th Century Steel Band - Warm Heart Cold Steel - 1975 - Enterprise
Wild and Loose
The Time - What Time Is It? - 1982 - Warner Bros
Morris Day, The Time and Starr Company production reaffirming my belief that 80s funk is the third best time period for funk.
Funk It Up
Caeser Frazier - V/A SuperBreaks Vol 2 - 2000 - Spring yet originally from 1975 - Eastbound
Good Bye, Good Luck, I'm Gone
Howard Roberts - Color Him Funky - 1963 - Capitol