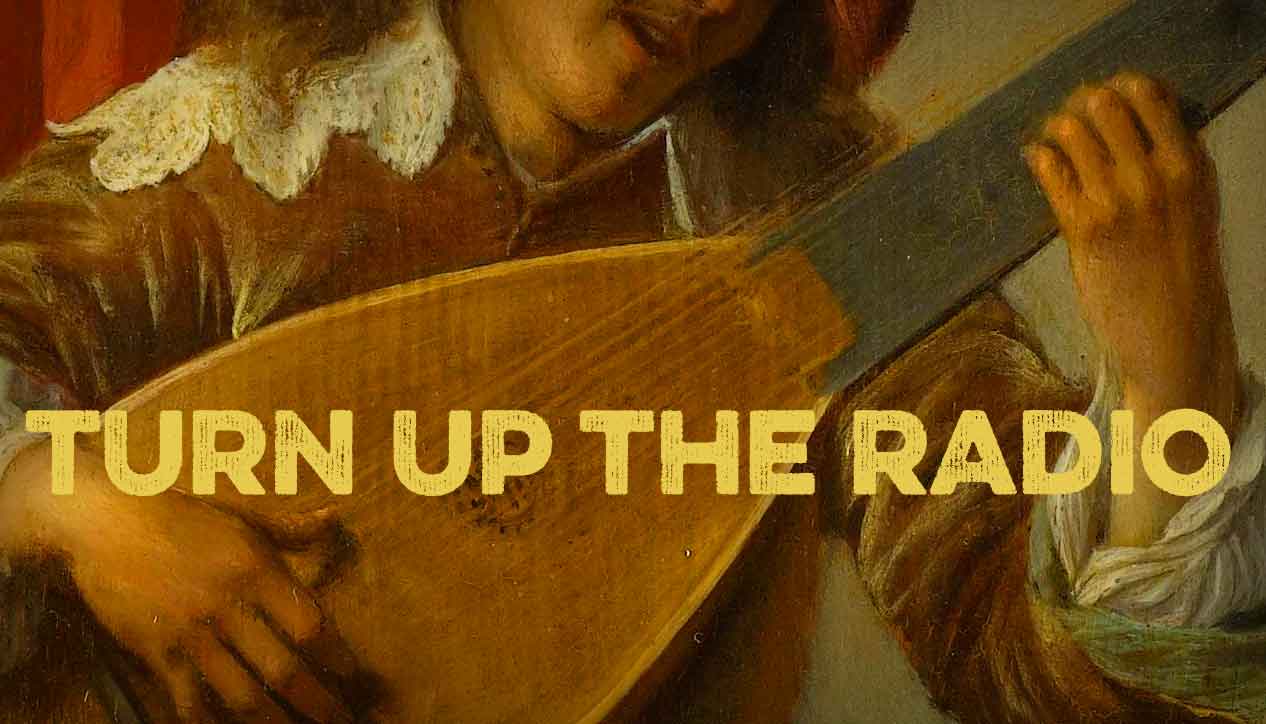 Turn Up The Radio
Monday May 17th, 2010 with Chris Ikonomopoulos
Comments, Questions, Heckles turnuptheradioradio at gmail
Let's Get Small
Trouble Funk - V/A - Go Go Crankin' - 1985 - 4th & B'way
Son Of Public Enemy
Public Enemy - V/A - Def Jam Classics Vol. 1 - 1989 - Def Jam
Rough
Herbie Hancock - Future Shock - 1983 - Columbia
Close (to the edit)
Art Of Noise - Who's Afriad of... - 1984 - Island
Uptown Girl
Black Uhuru - Brutal - 1986 - Real Authentic Sound (RAS)
Let's not forget about 80s Reggae.
Bam Bam
Yellowman & Fathead - Supermix - 1982 - Volcano
Oh Lord
Tappa Zukkie - Living In The Ghetto - 1979 - Stars
A compilation of Tappa Zukie heavy hitters released on his own Stars Label.
I've Lost My Sonia
Coco Tea - 45 - Volcano
Hotter Reggea Music Version
Sly and Robbie - 45 - Taxi
Rubba Rubba Words
The Upsetters - Blackboard Jungle Dub - 1981 Clocktower Issue
Acknowledged as the first dub LP. Produced/mixed and released by Lee Perry in 1973 in a dangerously unavailable 300 run pressing. Later re-released for the rest of us. A real deep listen.
Herbsman II
Tribe Of Issachar - 12 - Congo Natty