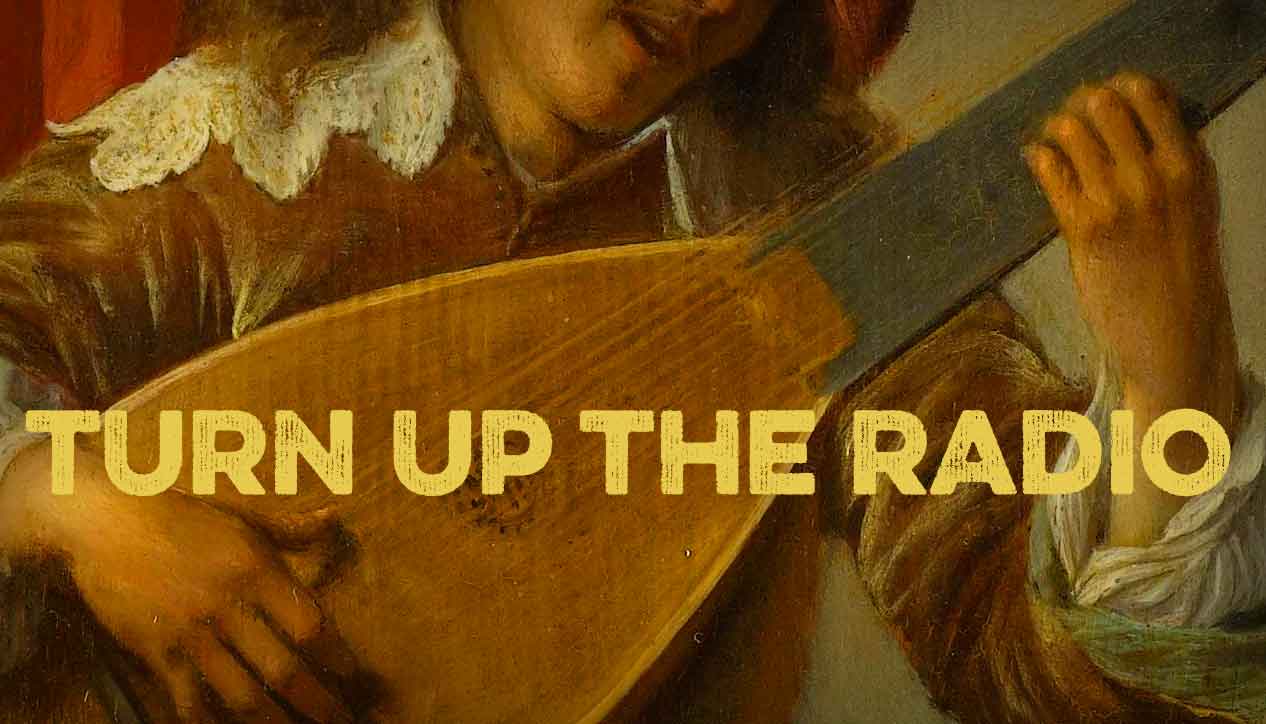 Turn Up The Radio
Monday May 10th, 2010 with Chris Ikonomopoulos
Comments, Questions, Heckles: turnuptheradioradio to gmail. com
Waiting For The Moment To Begin The World Again
Ray Manzarek - The Whole Thing Started With Rock & Roll Now It's Out Of Control - 1974 - Mercury
Mr. Plum
Robert Charlebois - Robert Charlebois - 1970 - Gamma

Says a lot when 3 of your first 5 LPs are self titled. No wonder he had to "aka" this one with Le Mont Athos.
In-A-Godda-Da-Vida
Incredible Bongo Band - Bongo Rock - 1973 - Pride / MGM
Jeepster
Elektrik Cokernut - Go Moog - 1973 - MFP
Smash Hits Synthesizer Style is the by-line on the LP cover and that is what you get. On top of that, a T-Rex cover is always a treat and I'm guessing it is no coincidence the that elektrik spelling of Cokernut has more to do with the caine than the nut.
The Wizard
Unireverse - Dude Has His Own Agenda - 2006 - Giradiscos
Former Montreal/Ottawa band keeps it synth'd out and heavy on this Black Sabbath cover.
Long and Lonesome Road
Shocking Blue - Shocking Blue - 196? - Colossus
Timber Pt. 1&2
Eddie Bo - V/A - Jazzy Funky New Orleans - Funky Delicacies 90s Issue
One Draw
Rita Marley - 12" - 1981 - Shanachie
Catch Joe Potato
Porgy Jones - V/A - Jazzy Funky New Orleans - Funky Delicacies