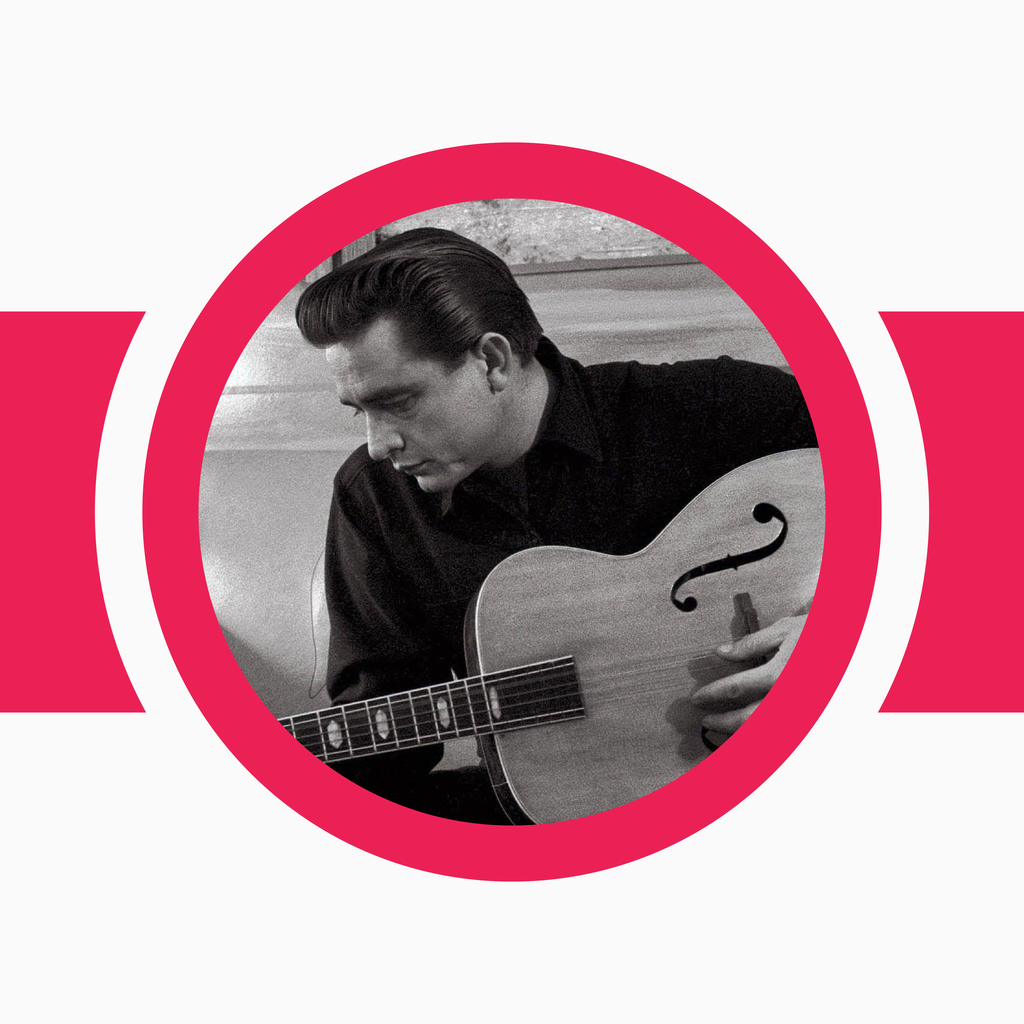 Curiocity
Monday February 20th, 2017 with Erik Stolpmann
Get curious about the Johnny Cash Birthday Bash!
#GetCurious about the annual Johnny Cash Birthday Bash and then take part in it on Friday, February 25th at Rainbow Bistro! We chat with Ray and Lefty of Friday Nite Truck Stop (Fridays at 10pm on CKCU), as well as two of the many wonderful performers of the night: Julie Corrigan and Chris Landry! You'll also hear lots of great music related to each of the aforementioned artists, as well as tracks by Johnny Cash himself.
Strawberry Cake - Live
Johnny Cash - Strawberry Cake (Live)
Slackjawed
Brown Bird with Joe Fletcher - Sleepover Shows
Two Bedroom Apartment
Chris Landry and the Seasick Mommas - --

My Love
Julie Corrigan - The Language

One
Johnny Cash - American III: Solitary Man