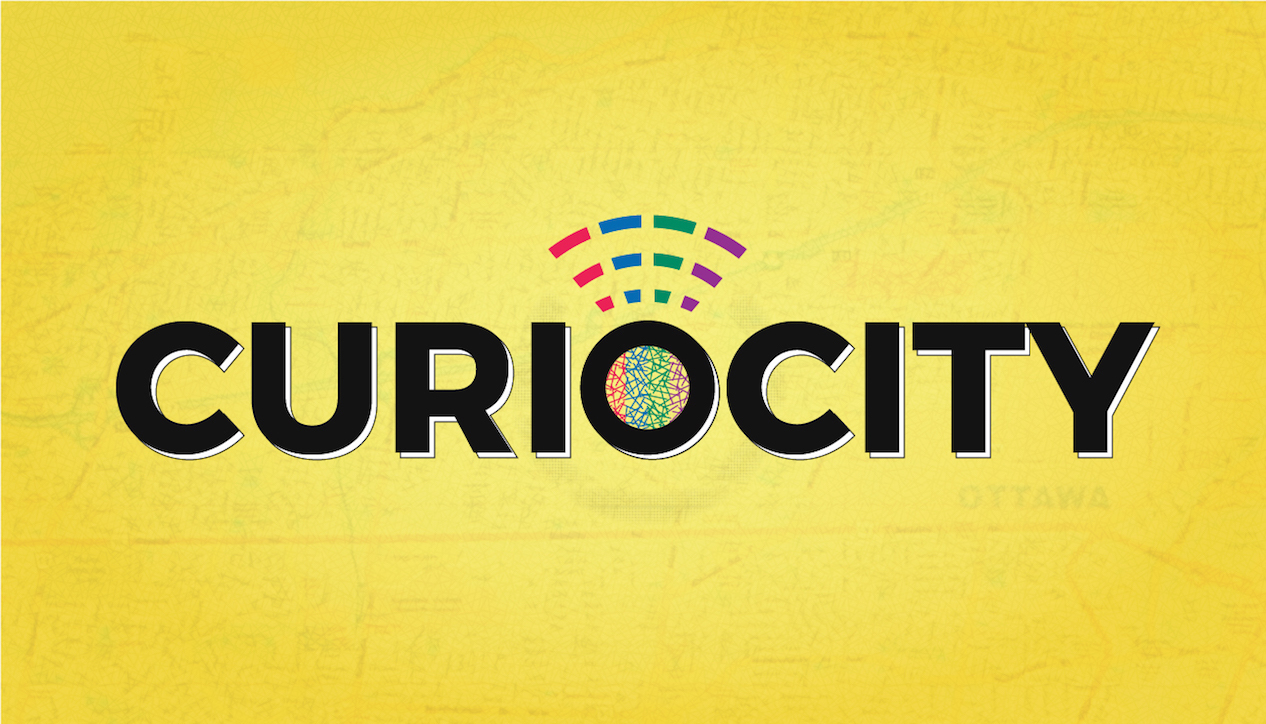 Get curious about perspectives and discoveries across Ottawa that explore the familiar and make it strange.
Hosted by: Erik Stolpmann
Airs: Every Monday from 10:00 AM to 11:00 AM

Get curious with host Erik Stolpmann (StolpRightNow) every Monday at 10am as as he explores the familiar and makes it strange through perspectives and discoveries from in, around and beyond Ottawa.
| Date | Host | Highlight | On Demand |
| --- | --- | --- | --- |
| Sep. 24, 2018 | Erik Stolpmann | Get curious about LIVE @ LIVE and their upcoming video session at LIVE! On Elgin | available |
| Sep. 10, 2018 | Erik Stolpmann | | available |
| Aug. 27, 2018 | Erik Stolpmann | | available |
Welcome to Curiocity, the CKCU program where I explore Ottawa arts, culture and all of the unique people within the local scene by making the familiar strange. That is, finding what we know (such as a local musician's latest release) and revealing what we might not know (such as influences and inspirations, demos and covers) through conversations fueled by a curiosity for all things local.
Each week, we'll explore a single perspective – or a curation of perspectives – that reflects local arts and culture, be it through a musician, a photographer or the audience at an event. And depending on the episode, there will be opportunities for listeners to call in and share their own Ottawa curiosities. You can find out which episodes will be featuring call-ins by following Curiocity on Facebook, Twitter and Instagram.
Also: I absolutely love covers, as they quite literally make music we're familiar with, well, strange! So you'll probably also hear a wide variety of those that come from in, around and beyond Ottawa.
Get curious on social media: @CuriOTTcity
Get curious via e-mail: curiocity@ckcufm.com

Subscribe to Curiocity