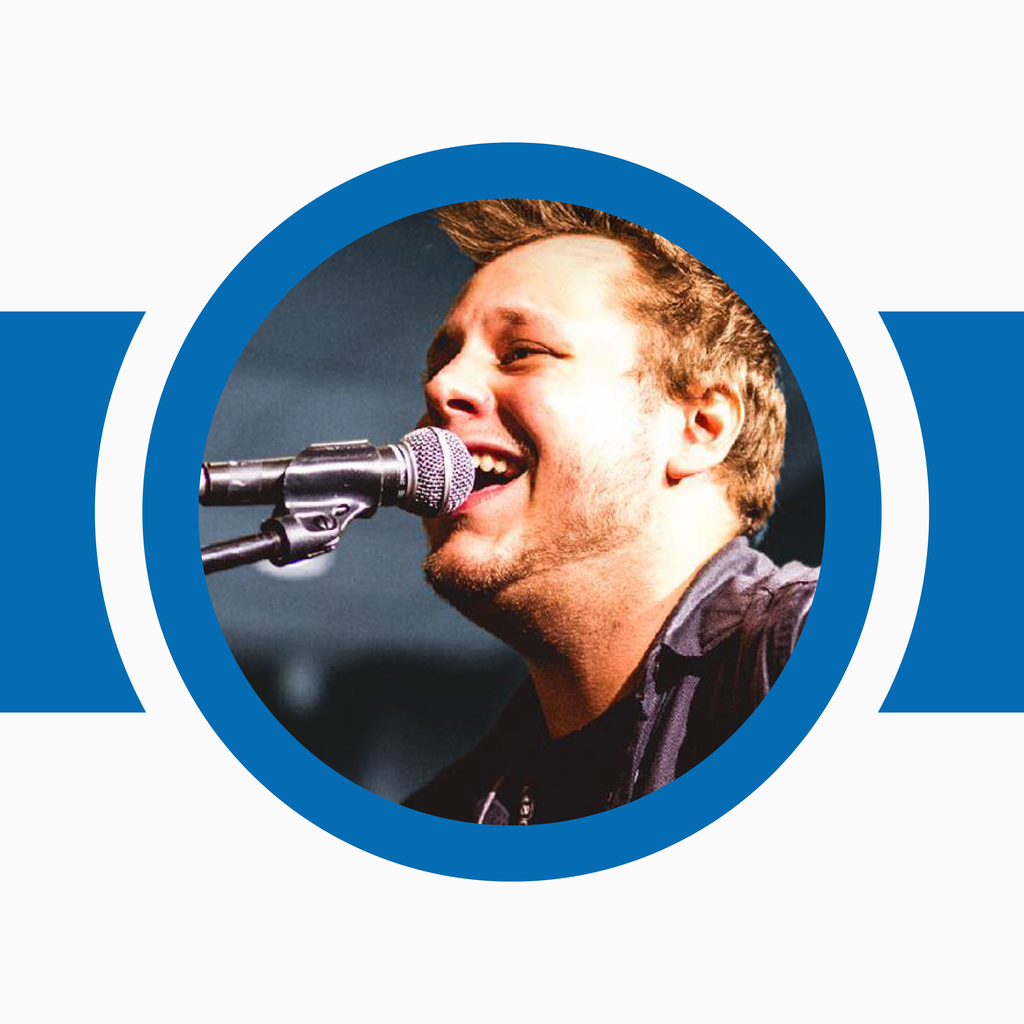 Curiocity
Monday February 13th, 2017 with Erik Stolpmann
Get curious about Hollow River!
We are joined today by Hollow River (also known as singer-songwriter & recording engineer Mark MacDonald), who is releasing his debut single "Falsetto" at Live On Elgin on Wednesday, February 15th at 8:00pm. Tune in to get curious about Mark's music (and more!) through a live interview and performance.
HAPPY WORLD RADIO DAY
Radio Gaga
Electric Six - Senor Smoke
> Directions <
A selection of sounds that have influenced Mark MacDonald
Gravity
Maxi Priest - Easy To Love
The Brilliant Dance
Dashboard Confessional - MTV Unplugged 2.0
Live performance by Mark MacDonald
I Will Follow You Into The Dark
Mark MacDonald - –


Spiderweb Eyes
Mark MacDonald - –


September
Mark MacDonald - –


+ New release! +
Mark's latest (and first) single, "Falsetto," being released at Live On Elgin this Wednesday
http://www.liveonelgin.com/products/mark-macdonald-guests
Falsetto
Mark MacDonald - Falsetto – Single