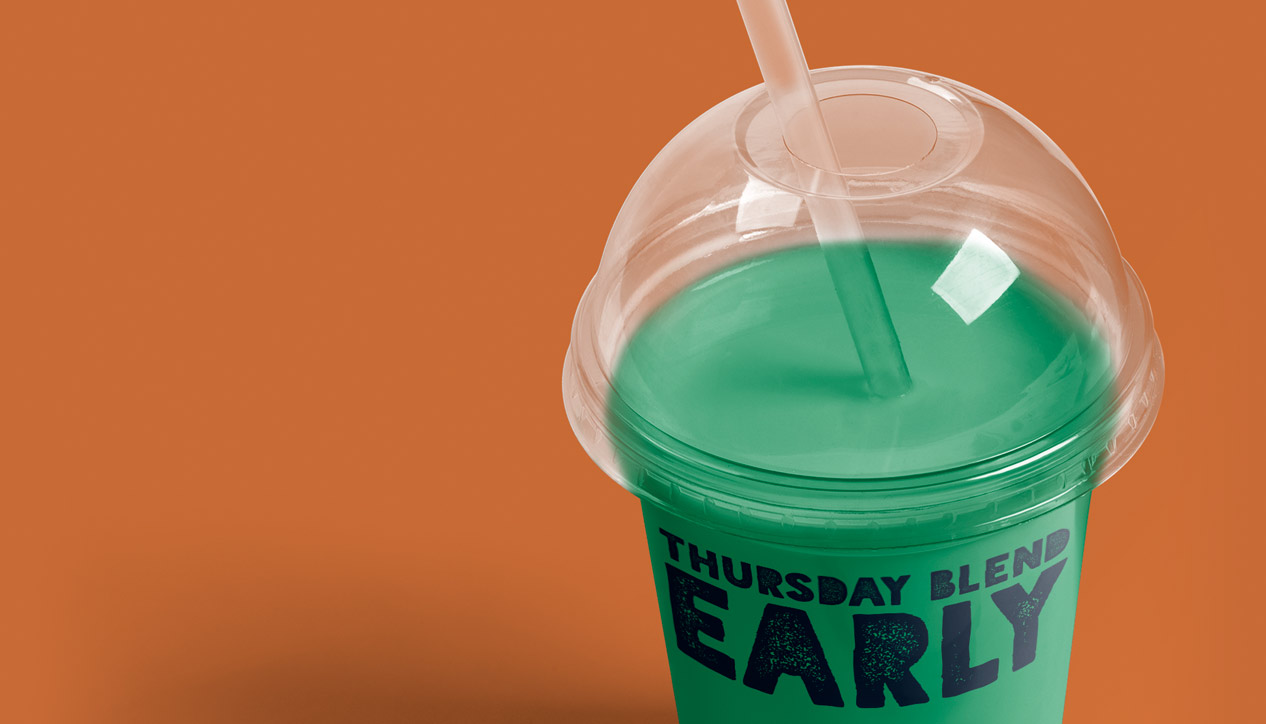 Thursday Blend Early
Thursday June 13th, 2019 with Jeff Larocque with Pierre Kharyati
Moving Day Show! My last Thursday program before I move to Tuesday's from 8-9 am. I will be weekly starting June 18. Today, Neverfriend CD Release, and Grande Finale - Italian Week plus a bonus #PepTalk before we pack up and move to Tuesday.
Pierre mentioned the Run for Women happening this weekend. You can sponsor Pep's friend's team "The Royal Rumblers" by going to
www.runforwomen.ca
Special thanks to Gina Smith of Neverfriend for joining me this morning to tell a bit more of her 4+ year workplace harassment battle that inspired her husband Fraser to write the title track of their new CD "Strong Like a Girl" Thanks for all the support to my listeners, and also to my volunteer show producer Jenn Chase. If you'd like to be on a future program with me, just send me an email: jeffonckcufm@gmail.com
Fuzzy Poodle
Monkey Junk - Time To Roll

If you want to get more information about Pierre's Mini Tri- athlon you can reach out to him at: pepsplace@hotmail.com
Information Blues
Clarence Gatemouth Brown - One More Mile
The One
Neverfriend - Strong Like A Girl


Find out more about Neverfriend by liking their Facebook Band Page at: https://www.facebook.com/neverfriend/ - and get your tickets for their CD Release event at Maverick's on Saturday night. If you, or someone you know, is a victim or possible victim of workplace harassment, here are two organizations in the Ottawa area offering Free Support: https://sascottawa.com/ and http://www.sanottawa.com/
Strong Like A Girl
Neverfriend - Strong Like A Girl


Addicted to Anger
Neverfriend - Strong Like A Girl


Head Space
Willows and Horses - Nous Serons Libres


Willows and Horses will be holding a CD Release for their Debut Disc entitled Nous Serons Libres, on Wednesday, June 19 at Le Petit Chicago
Apologies to Preston Street BIA Executive Director, Lori Mellor. We ran out of time and weren't able to have her on to talk about Grande Finale of Italian Week coming up this weekend on (of course) Preston Street. If you want to know what's happening you can click this link and pick your faves... https://italianweekottawa.ca/ ... for my money, the Ferrari Festival on Saturday from noon to 5 pm is a must see! But they've packed a tonne of activities in to their schedule. Check it out. Ciao baby!