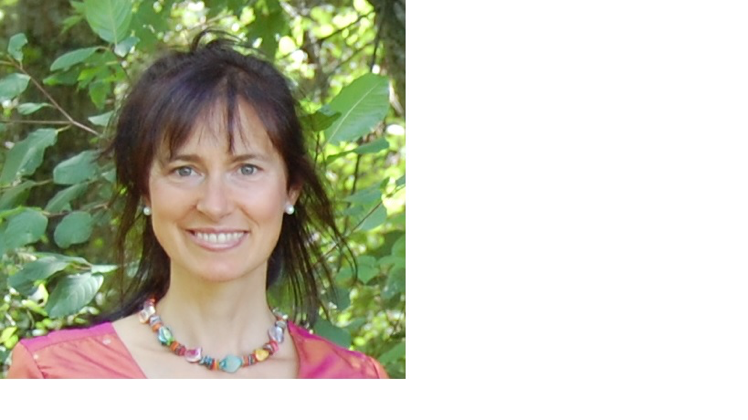 Thursday Early Blend
Thursday September 7th, 2017 with Suzette Schmiedel
The Wholegrain Truth on Gluten with Laura Kissmann
These days it seems like almost everyone is on a Gluten free diet or thinks they should be. But is this truth or is this a myth? Find out on this episode of I Am Alive with Registered Holistic Nutritionist Laura Kissmann. Special Guest: Laura Kissmann, CD, BSc, R.H.N. Registered Holistic Nutritionist
LauraKissmannWellness.com
613 761-0048 UPCOMING WORKSHOPS • Perspectives on Gluten: The Wholegrain Truth Pt 1 (The Why) 6:30-9:00 PM 20 Sep 17 • Perspectives on Gluten: The Wholegrain Truth Pt 2 (The How) 6:30-9:00 PM 27 Sep 17 Where: 122 Catherine Ave, Carleton Place, ON K7C 4L5 (Map on Contact page of website:
LauraKissmannWellness.com
) September 21st innerspace - Mass Mindfulness Meditation on Parliament Hill with renown Mindfulness author and instructor Jon Kabat-Zinn for more info visit:
https://www.eventbrite.ca/e/innerspace-mass-mindfulness-meditation-for-peace-tickets-36516143769
2017 FUNDRAISING SONG AND POETRY CONTEST on CKCU's I Am Alive Wellness Show

Do you have good creative writing skills? Want to have a large audience hear your creative voice? Then send us a 2-minute max. MP3 good quality recording of an uplifting creative piece of your choice on the topic of wellness and we will play it live on air!!! (Must be your own original creation)

The public will be voting for the best Creative Piece by sending in their votes with their fundraising donations. Maximum of 3 votes per show per person. Minimum donation $10.

The Creative Wellness Song and Poetry Entry with the most votes wins a full blown interview on the I Am Alive show as well as a full day of wellness at a local Spa (one prize for Best Poetry, one prize for Best Song).

How to enter?
Send your MP3 entry (Maximum 2 min. 5 GB) to suzette@wellnesslearning.ca with a 60 words or less description of yourself and what inspired you to write your creative piece. Groups can also apply.

Applications close October 15th. Contest airs on the Thursday Early Blend – I Am Alive Show October 19th and November 2nd at 7 :05AM. Results will be given on November 16th with a full blown interview with the winners.

Make your creative voice Alive on I Am Alive!!!
I Like Bread and Butter
Newbeats 1964 song - Single
The Healthy Habits Song
NeuroticFilmsOficial - From the film
Nature's Way
Spirit - Twelve Dreams of Dr. Sardonicus
Nature's Kingdom
Delerium - Poem

Subscribe to receive podcast links to the I Am Alive Shows, its free!!! email suzette@wellnesslearning.ca