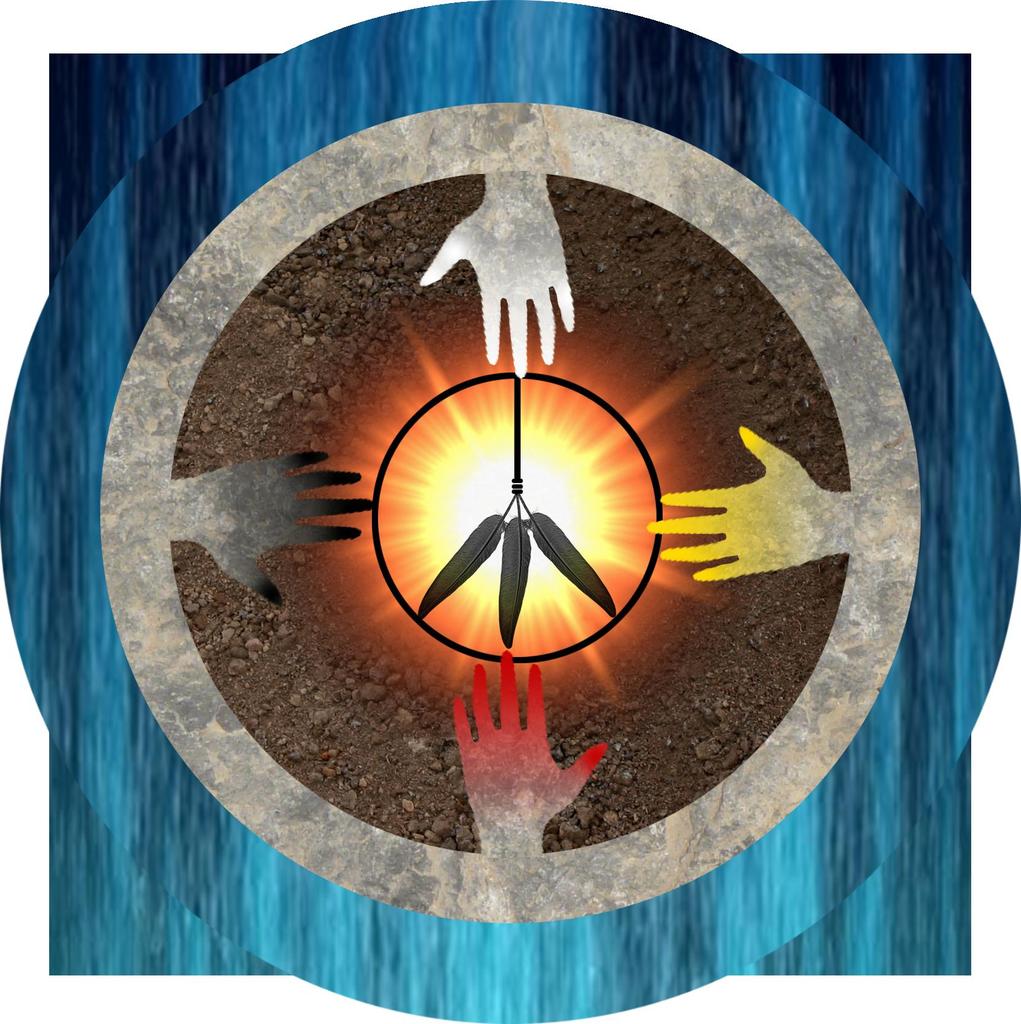 Thursday Blend Early
Thursday June 29th, 2017 with Suzette Schmiedel
Faith Is Peace with Albert Dumont and Judith Matheson
A massive sacred walk took place on June 23rd with many faith groups of all nations walking with our Canadian Indigenous Nations in the name of Faith Is Peace. What is this movement of joining people of all Nations and Faiths together? And what vision does this new movement hold for Ottawa, Canada and the world? Find out with Renown Elder Albert Dumont and OWL Centre Executive Director Judith Matheson on I Am Alive! Special Guests: Albert Dumont Renown Elder and Spiritual Advisor / Traditional Teacher / Mediation Facilitator Elder on the Elders Advisory Committee of the Ministry of the Attorney General
http://albertdumont.com/contact/
Judith Matheson White Owl Executive Director of the Outaouais Wellness Learning Centre (OWL Centre) Peace Advocate and Universalist advocating for first Nation's peoples of Canada since 1998 Cell 613-981-1867 Judith.Matheson@bell.net Other interviews available on
www.birthottawagatineau.com
Or visit the new Face Book Commission for the Ottawa Heart to Heart Conversations to awaken in people what is the best in ourselves. SIGN THE NEW PETITION BY GOING TO:
http://bit.ly/2tXRh5I
Upcoming Events: This Fall and Winter in 2017 and 18 on every third Sunday of each month, from 7 to 9:30 pm there will be "Movies to Awaken the Heart" followed by Sacred Sharing Circles. This will be held at the Kitchissippi United Church at 630 Island Park Drive, in Ottawa. Also this Fall and Winter 2017-2018 on every third Saturday of each month there is the Gatineau Drumming Group from 7 to 9 pm In the Christ Church hall in Aylmer. For more information on these events contact Judith.Matheson@bell.net with in the subject heading movies or drumming.
Mother Earth Song
Denean - Single
One, a Song for Unity
Michal Shababo - Single
All Nations Rise
Lyla June - Single
O Siem
Susan Aglukark - This Child

Subscribe to receive podcast links to the I Am Alive Shows, its free!!! email suzette@wellnesslearning.ca