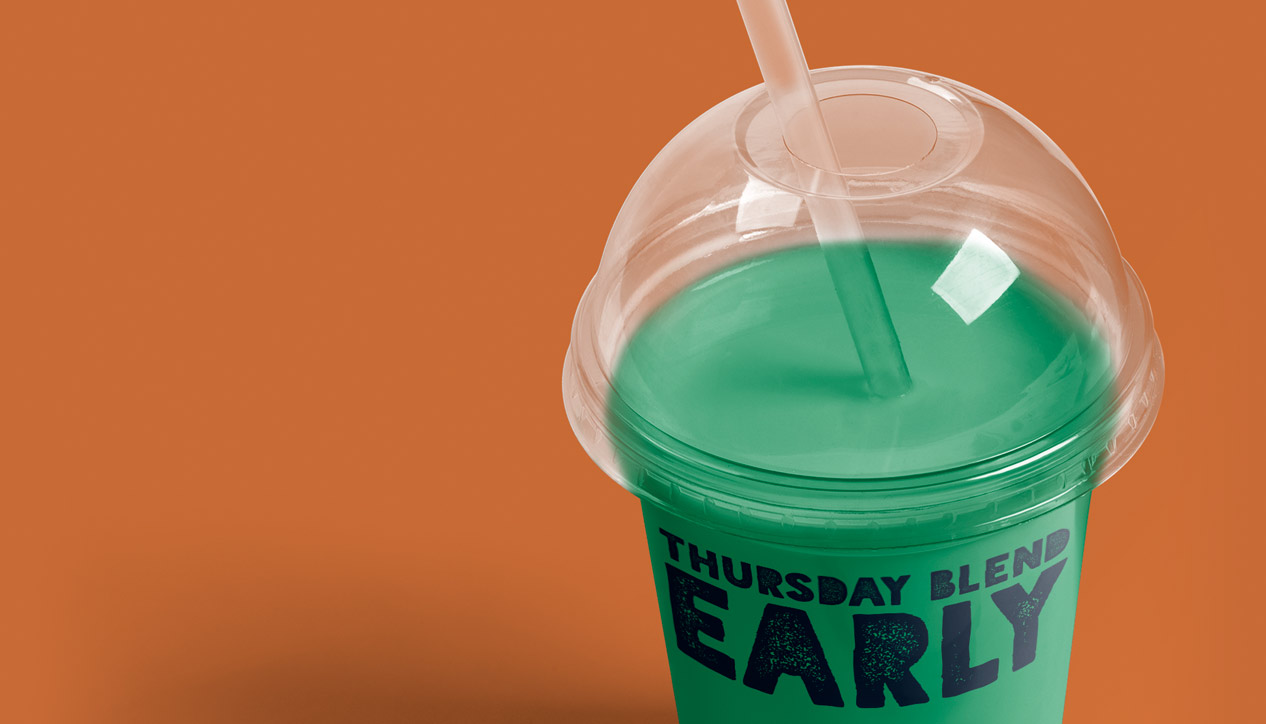 Thursday Blend Early
Thursday May 25th, 2017 with Jeff Larocque
Ian Shaw & Michel Weatherall chat about Prose in the Park. Then Brianne Carlson's here covering the 2017 Walk for ALS and, Kristine St-Pierre joins us to preview "She's Listening Ottawa" Ovarian Cancer Benefit coming to Irene's Pub on Saturday.
For a complete rundown on all of the authors, and exhibitors coming to Ottawa for Prose in the Park on June 10, 2017, go to this site for details:
https://www.proseinthepark.com/
To register or volunteer for the Walk for ALS, go to
www.walkforals.ca
Make sure you catch "She's Listening Ottawa" at Irene's Pub - 885 Bank Street - This Saturday. Doors at 9pm. Find the event on Facebook.
Chain Lightning
Steely Dan - Katy LIed
There For You
Eniid - A Celebration of Joni MItchell

Tall Grass
Danielle Allard - Chameleon

Tired of Losing
Rebecca Noelle - Soulstice

Call Me Crazy
Kristine St-Pierre - Call Me Crazy

Si J'avais Su
Kristine St-Pierre - Call Me Crazy