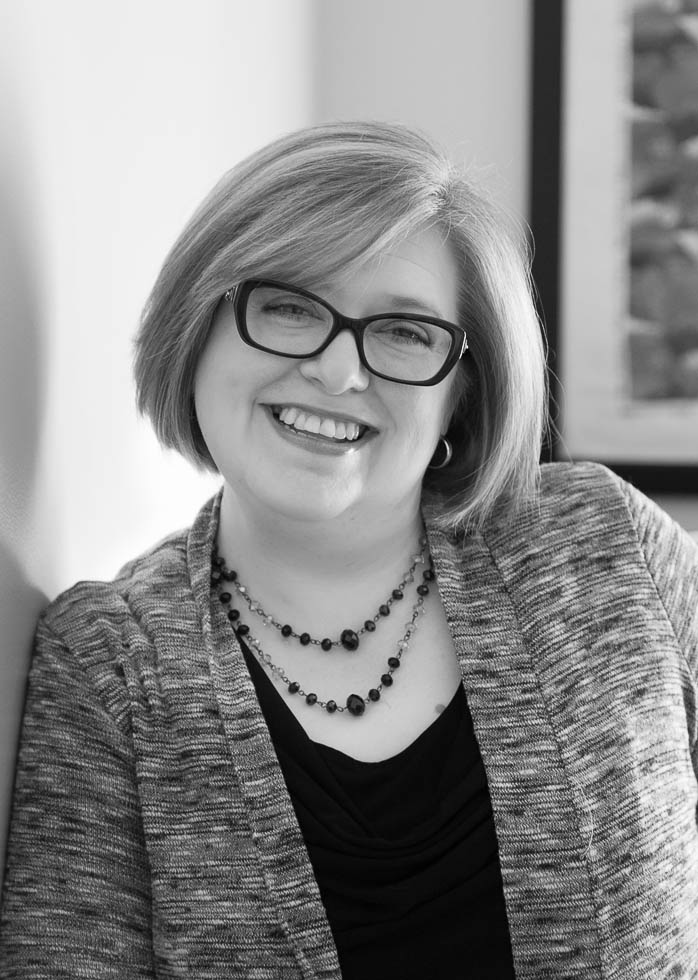 Thursday Blend Early
Thursday November 17th, 2016 with Suzette Schmiedel
A Feminine Touch to Business Wellbeing with Karen Wilson
Juggling family responsibilities with business activities can be tough at times and something that definitely increases stress in our lives. But is there another way to increase business wellbeing and personal wellness? Find out on this episode of I Am Alive with Karen Wilson, The President of the Women's Business Network. Special Guest: Karen Wilson President, Women's Business Network of Ottawa president@womensbusinessnetwork.ca Check out our latest events!
https://womensbusinessnetwork.ca/events
Connect with the WBN: Twitter:
twitter.com/WBN_Ottawa
Facebook:
facebook.com/WBNOttawa
Upcoming Event: The WBN's president's holiday reception is December 6th, at Capital Office Interiors 4:30-6:30. We're going to have a silent auction to raise funds for Healthy Women Healthy Community, an initiative of the Ottawa Hospital Foundation. Listeners can register on the WBN website:
https://womensbusinessnetwork.ca/official-wbn-events/
One Woman
United Nations - Youtube
Dawn Spirit
Marcomé - River of Soul

Women United
Friederike Bienert - Youtube
I Am Woman
Helen Reddy performed by Bette Middler - Youtube
Subscribe to receive podcast links to the I Am Alive Shows, its free!!! email suzette@wellnesslearning.ca