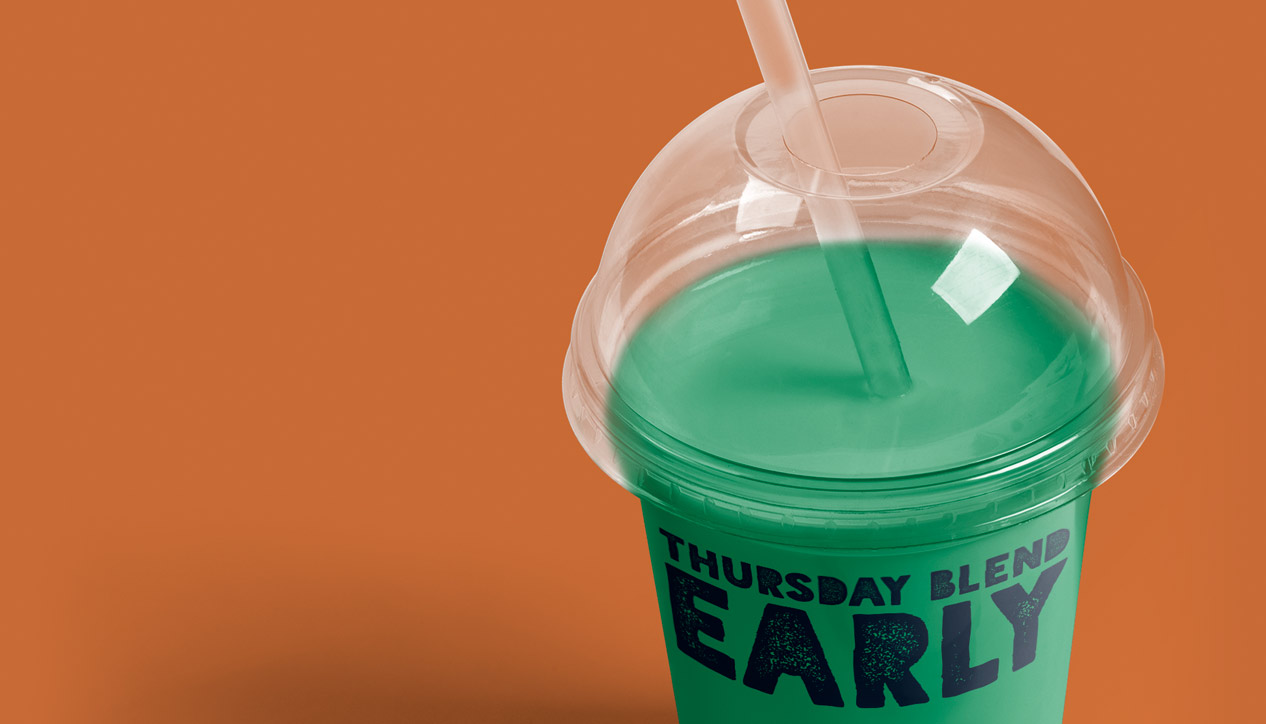 Thursday Blend Early
Thursday September 24th, 2015 with Diane Merpaw
The Art of Cultivating Gratitude
The Art of Cultivating Gratitude Count and embrace your blessings rather than steep in fear and chaos. Cultivating a practice of gratitude is a simple choice to make which may enrich your thoughts, emotional well being and our physical health. during today's show we will explore a year long journey that transformed a single mom and her sometimes self centered 8 year old into a grateful and happier young boy.
Today is your Day
Shania Twain - single

Viva
Jesse Cook - Free Fall

Thank you
Johnny Reid - Kicking Stones

Grace and Gratitude
Olivia Newton John - Grace & Gratitude
special guest
Sandra Tisiot, Creator of Your Life Locker and Author of The Year of Living Gratefully.
purchase a copy of her book: http://www.createspace.com/5659824