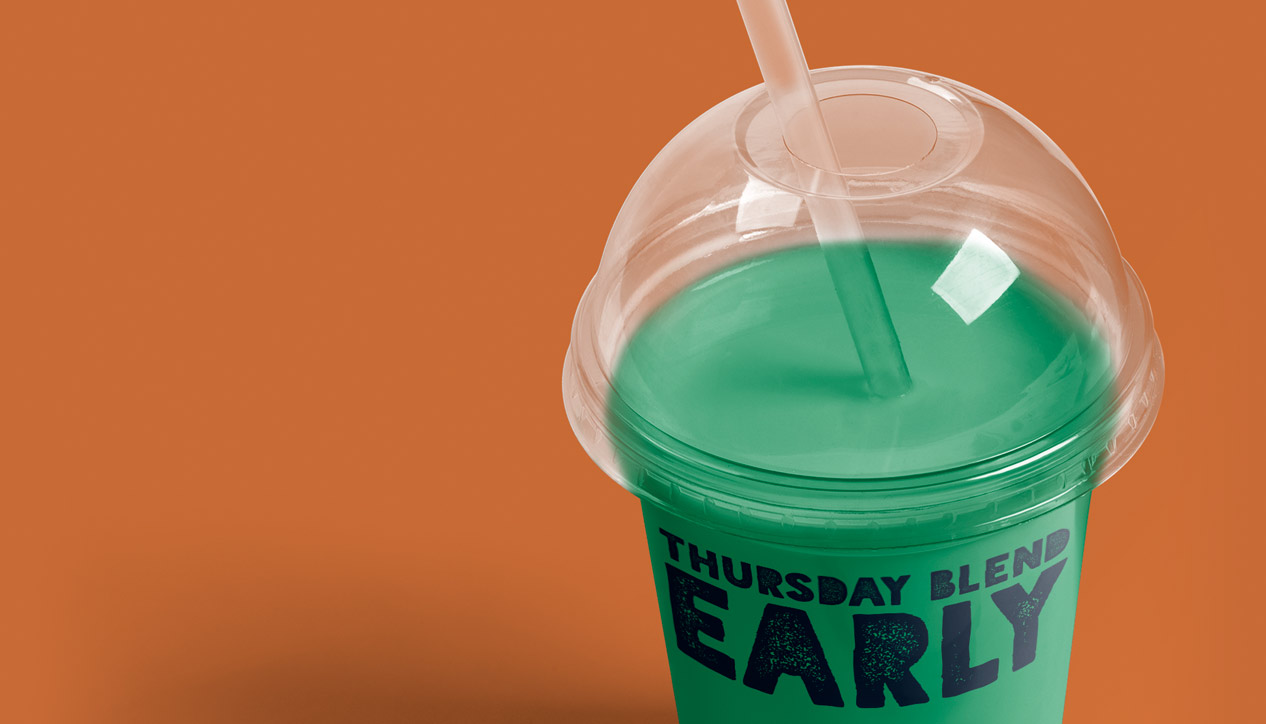 Thursday Blend Early
Thursday December 18th, 2014 with Suzette Schmiedel
Musical Love Story
This episode of I Am Alive marks the 10th anniversary of Thursday's Special Blend at CKCU. Although this is not a wedding anniversary, for something to last as long as 10 years means that somewhere or somehow love is involved. MUSICAL LOVE STORY This is the tale of two musicians, one a pianist, the other a guitarist who somehow find one another and fall in love. Their passion is music. Their melody is like two hearts gracefully beating in rhythm and harmony. I was fortunate enough to interview the couple about their love story and passion of music. This is the Musical Love story of pianist Kathryn Elizabeth Briggs and finger-style guitarist William Terence Tufts. Two established musicians finding a heartfelt connection through music and... love.
SPECIAL GUESTS:

KATHRYN BRIGGS
Pianist, Composer and Music Teacher
kathrynbriggs.com

TERRY TUFTS
Singer Songwriter and Finger Style Guitarist
terrytufts.com

Duo's Label K.E.W.T. (pronounced CUTE)
bluenorthernmusic@gmail.com
New Release: Mother Lode
Valentine for Lovelace
K.E.W.T. - Mother Lode


I Am Alive
K.E.W.T. - Live

Jerusha
K.E.W.T. - Live

I Love You All
K.E.W.T. - Live

Whimsy
K.E.W.T. - Mother Lode