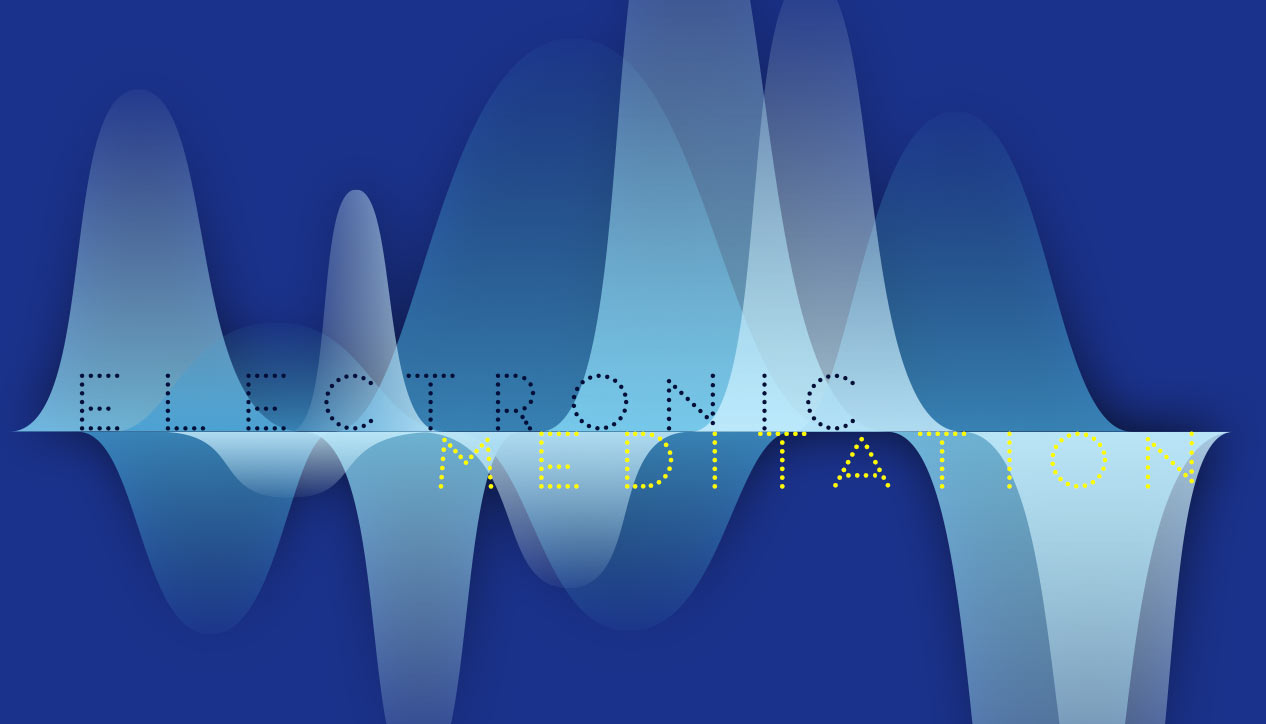 Electronic Meditation
Thursday September 25th, 2014 with Sean McFee
Appropriated German Heritage and Lesser Crimes
This week begins with songs with words.
Do You Realize?
Flaming Lips - Yoshimi Battles the Pink Robots - Warner
Born With a Sound
The New Pornographers - Brill Bruisers - Last Gang


One of These Things First
Nick Drake - Bryter Layter - Island
Some instrumental music. The first track is dedicated to Mark Keill, without whom I would never have heard it :). The Froese track comes from the 4CD set "Solo (1974-1983): The Virgin Years", which is indispensable for the fan of Tangerine Dream and related works.
The Host of Seraphim
Dead Can Dance - The Serpent's Egg - 4AD
Epsilon in Malaysian Pale
Edgar Froese - Epsilon in Malaysian Pale - Virgin
Although Berlin-school electronic music originated and was popularized in Germany, it has been adopted by artists around the world in the decades since, including some in England. I'm going to play three such artists, one from each of the 90s, 00s, and this decade.
Bombers in the Desert
Redshift - II: Ether - Champagne Lake
The Emissaries Reveal Themselves
Radio Massacre International - Emissaries - Cuneiform
Thin Air
Node - Node 2 - DiN

Hour two starts with a track from Nouvelle Frontière, a group featuring Richard and Marie-Claire Séguin (later of Séguin) and Normand Théroux, later of progressive group Le Match. This is followed by two tracks from Mahogany Frog.
Pacification
La nouvelle frontère - La nouvelle frontière - Gamma

UXB41
Mahogany Frog - On Blue - Mafrogany Hog

Springtime for Canadian Youths
Mahogany Frog - On Blue - Mafrogany Hog

And now for a couple of old psychedelic monsters... Swedish group Älgarnas Trädgård and French singer Catherine Ribeiro.
Two hours over two blue mountains with a cuckoo on each side, of the hours... that is
Älgarnas Trädgård - Framtiden är ett svävande skepp, förankrat i forntiden - Silence
Paix
Catherine Ribeiro & Alpes - Paix - Si-Wan
We close off with some vintage Zappa
Son of Mr. Green Genes
Frank Zappa - Hot Rats - Rykodisc