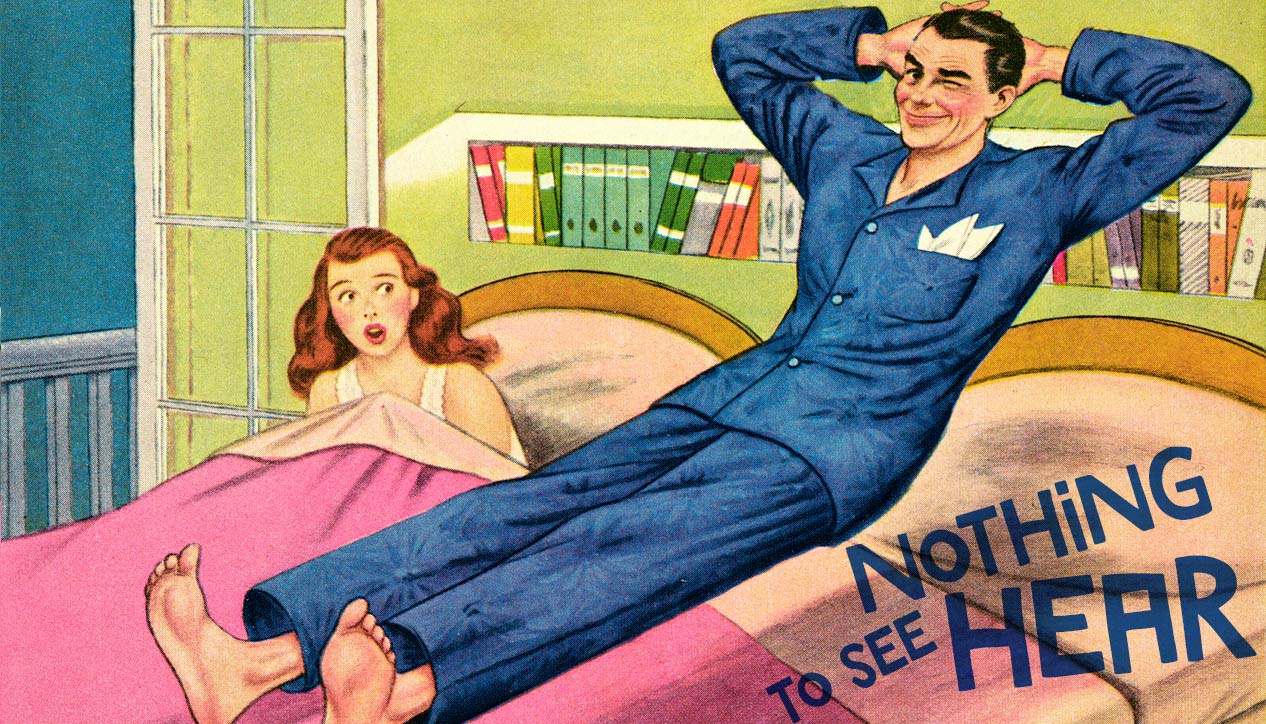 Nothing To See Hear
Tuesday August 29th, 2017 with The Moog Man
Just the Moog Man doing his thang!
See How A White Negro Flies
Out Of Focus - Wake Up!
Cosmic Cars
Cybotron - Enter
Pinta Manta
António Sanches - The Mystery Behind the Cosmic Sound of Cabo Verde Finally Revealed!
Jenseits der Mauer des Schlafes
E-Musikgruppe Lux Ohr - E-Musikgruppe Lux Ohr - Jenseits der Mauer des Schlafes / Hisko Detria - Violence
A New Career
Tonnes - The Tower


Sister And Suns
Hooded Fang - Dynasty House

Fellow Traveller
Oppenheimer Analysis - New Mexico
Saturday Special
Birth Control - Titanic