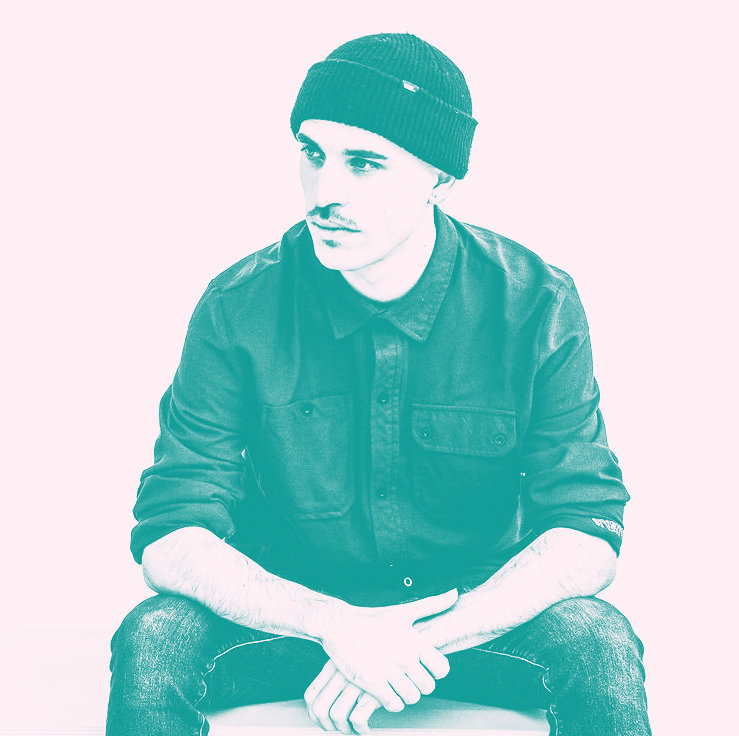 Indie City Madness
Monday August 16th, 2021 with Rick Vaughan
Ep. 396: Squerl Noir at House of PainT 2021
This week on Indie City Madness, we have a bilingual chat with local hip-hop artist Squerl Noir ahead of his participation in House of PainT 2021 and we play new music by Silla and Rise, Maurice Moore, D-Track, Mia Kelly and more. Enjoy!
Schubert - Impromptu Op. 90, No. 3
John Kofi Dapaah - Reflections

Love (bedroom version)
Orchidae - Mood Ring, Vol. 2

Pandemonium
Silla and Rise - Single


Call Me Over
Maurice Moore - Single


Juin 2021
D-Track - Raptualité


Hold On To
Mia Kelly and Nick Loyer - Single


Fantômes
Squerl Noir - Single

Plancher
Dany Placard - J'connais rien à l'astronomie

Moon Mead
The Pug​-​Ugly Mugs - The Pug​-​Ugly Mugs EP


Standing at the Oracle
The Downtalkers - The Downtalkers


Bowl n' Pin
The Powergoats - In 3D