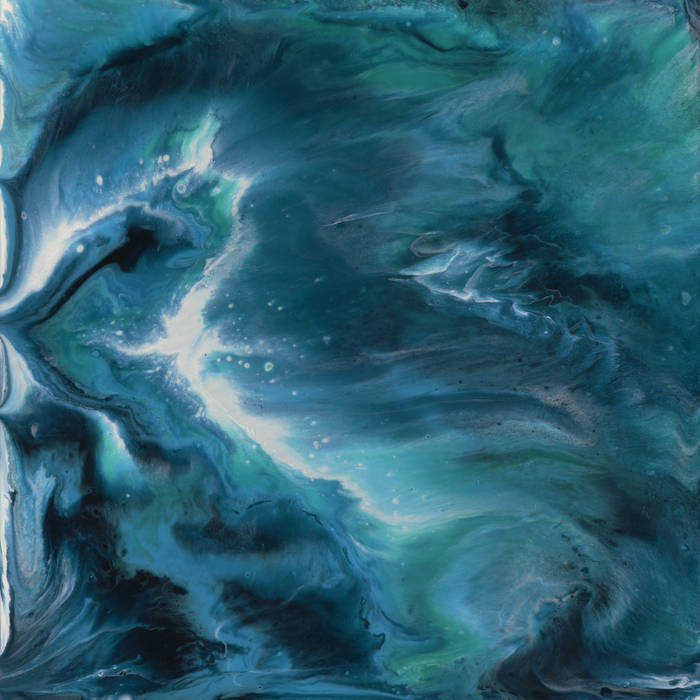 Indie City Madness
Monday August 23rd, 2021 with Rick Vaughan
Ep. 397: Country Club Pool Boy
This week on the show, we played a bunch of new music coming out of the National Capital Region, including tracks by Le Moon, Wotts, Leith Ross, Dead Sect, Country Club Pool Boy and more. Check it out!
Dawn​-​sad
Nicolas Laham - Nocturnes


From Above
Raphael Weinroth-Browne - Worlds Within

Lady Slipper
Beverley McKiver - Lady Slipper (PEI) Sheet Music


Country
Ben Kissner - My Friends and I


Mesures
Simon Provencher - Mesures

damn devices
Le Moon - light side of​.​.​.


I Hope She Sees This Bro
Wotts - Colonies


I'd Have to Think About It
Leith Ross - I'd Have to Think About It


From Me
Sophie D'Orléans - Single

Three
Sayli - Single

Down
Five+None - Single

Bay window
Comment Debord - Comment Debord

Fade
in passing. - What's Left of Me


system_Crash
Dead Sect - Error Code


Launch Patterns
Fornit - Low Cosmic Density


Shakes
Country Club Pool Boy - Single