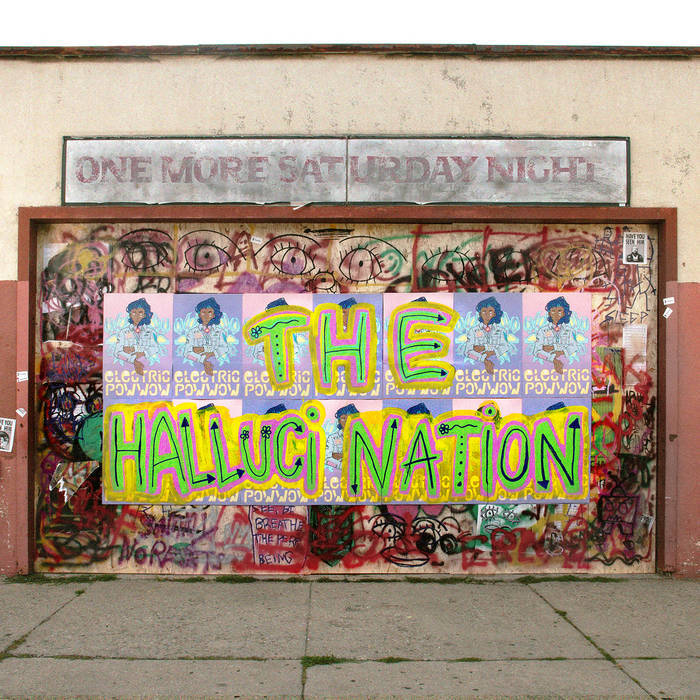 Indie City Madness
Monday August 2nd, 2021 with Rick Vaughan
Ep. 395: Peak Summer
This week on the show, we celebrate peak summer with new tracks by The Halluci Nation, Fanclubwallet, Silent Quiet Spaces, Beverley McKiver and several others. Enjoy!
It's Over feat. Chippewa Travellers
The Halluci Nation - One More Saturday Night


It Meant Something Else
Miguel de Armas Quartet - Continuous


Super Dude (Jorun Bombay Remix)
Pimp Tea x Brockway Biggs - An Urbal Remedy


Nice Dreams
Dashhype - TRIPS


Chaque fois qu'elle tourne autour du soleil
Silent Quiet Spaces - This Is How We Live Now EP


Flew Away
Fanclubwallet - Hurt is Boring


Lady Slipper
Beverley McKiver - Canadian Floral Emblems Sheet Music


Swing Low, White Moon
Joe St. Clare - No Stranger to Pain


Waiting For A Sign
Foreman and Co. - Foreman and Co.


Feeling It Tonight
Chris Landry and the Seasick Mommas - Two ninety three

Easy Target
Les Shirley - Forever Is Now

Notre dame du Lac​-​des​-​Fées​/​Our lady of fairies' lake
Autowah - Val Demon Summer 2021 Acid Test


Shut Your Mind
Angels as Predators - Angels as Predators


Niche
C. Circo - Niche