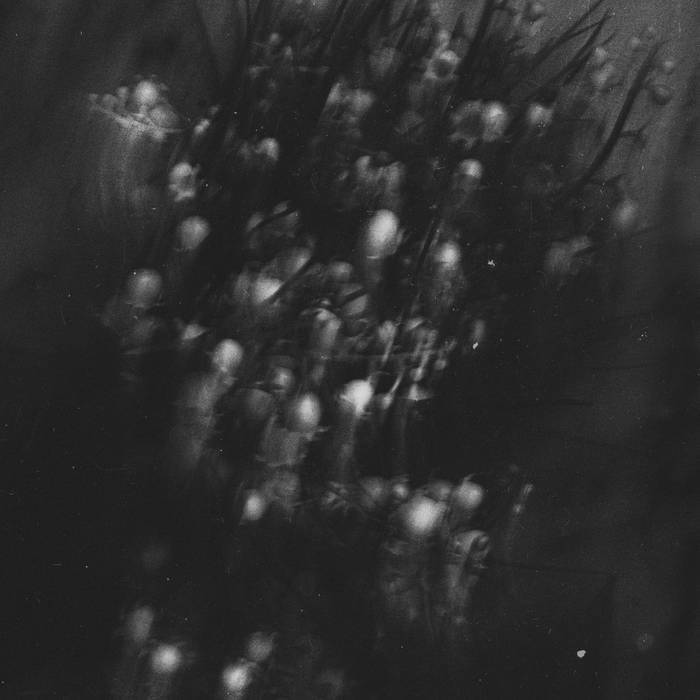 Indie City Madness
Monday June 14th, 2021 with Rick Vaughan
Ep. 389: Encore Ottawa
This week on Indie City Madness, we talk about the second season of the Encore Ottawa series and play new music by KAR33M, Jessica Pearson and The East Wind, Mad Gamma, Sleepy and the Noise and more. Thanks for listening!
Shackles feat. Idris Lawal
KAR33M - Single


Best Wishes
Renée Landry - Single


Prove It
Robynn Simone - Single


Devil's Rising
Jessica Pearson and The East Wind - Single


Fossils
Sleepy and the Noise - Fossils


Bill Murray
Double Experience - Single


Traveller
Mad Gamma - Single


DrAsTiC
Naevius - never forgetti


Affirmations
Jordanna Emily - Imperative Mood


Karma
Caravane - Supernova


The Missing Piece
Mayfield - Careless Love

ANTHEM FOR A CYNICAL SON
Cynical Sons - ONE LIFE


Half Life
Pallbearer Industry - Alive In The Mills

May Ye Find Peace In Another Realm /​/​/ Overdriven Celebration for the Dead
A Bleeding Star x Hana Sumai - May Ye Find Peace In Another Realm /​/​/ Overdriven Celebration for the Dead


Affliction (Improvisation)
Raphael Weinroth-Browne - Affliction