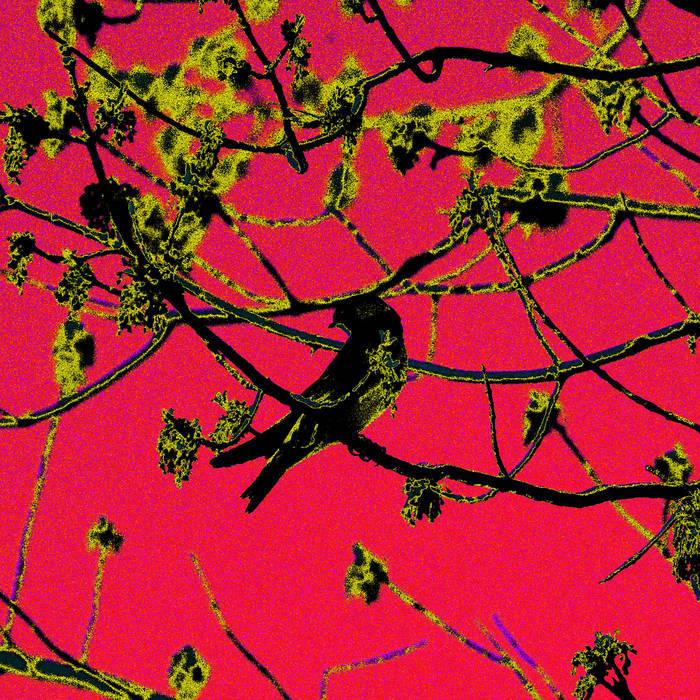 Indie City Madness
Monday June 21st, 2021 with Rick Vaughan and Elly Laberge
Ep. 390: Happy Indigenous Peoples Day
This week, we recognize and celebrate Indigenous Peoples Day by playing new tracks by Silla and Rise and Josh Noodin, as well as music by summersets, Emma Lamontagne, Nicole Arrage, Socalled and several others. Enjoy and spread the love!
Pandemonium
Silla and Rise - Single


Ngii Mkadeke
Noodin - Single


afterthought
summersets - small town sunday


Still Wanna Be Friends
Emma Lamontagne - Single

Upside Down
Nicole Arrage - Single


Eh to Zed (Tragically Hipless)
Socalled - Eh to Zed (Canadian Music)

POWERLINE
Sam Aleums - POWERLINE // skylighting


Id
Jakean - Ego


Adio
A Skitzo - Forgotten Story EP


Dark Matter
Arkaeus - The Ascension Project

Lions Have No Gods​.​.​.
Torino - Torino EP


Sans Lumière
Fuck the Facts - Pleine Noirceur