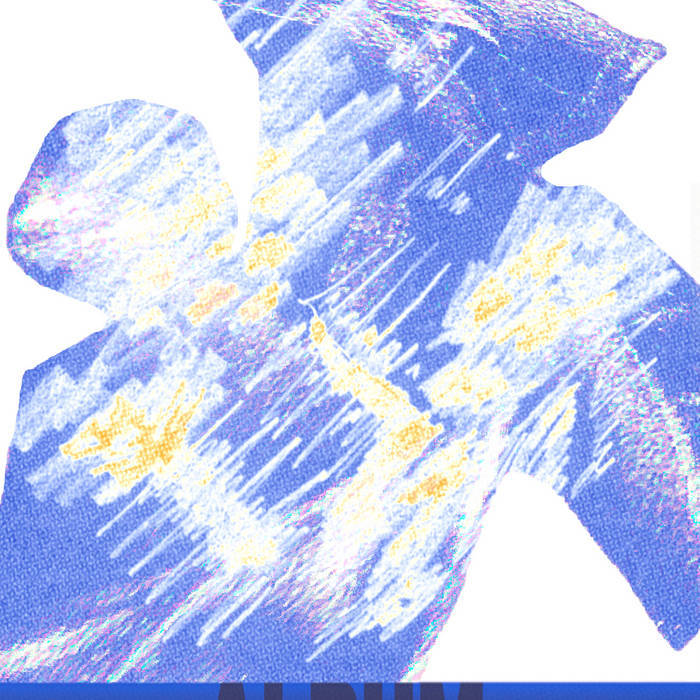 Indie City Madness
Monday May 3rd, 2021 with Rick Vaughan
Ep. 383: Flutters
This week on the show, we continue to air new music coming out of Ottawa-Gatineau, including recent releases from Album, Amnita, Eazy Finesse, Chantale Trottier, Geneviève et Alain and more. Check it out!
SWERVIN'
Eazy Finesse - Single


chosen blood
Dryad Rose - chosen blood


It's A Box Social!
StereoMike - Sunshine & Stratocasters Vol​.​1


brckhmptn​.​mp3
Sister Amaru - I'm Not Really Suicidal!


Flutters
Tmorr & Pithra - Flutters​/​Sawyer


Mondial
Rêves sonores - Crépuscule


Hommage à M. Cusson Pour H. Hoek
Album - Album


Take It Home
Amnita - Fevers


A Little Distance
Brad Sucks - A Little Distance


down dog​!​
MRBD - down dog​!​!


Better Bad Decisions
Jessica Pearson and the East Wind - Single


Somewhere Over the Rainbow
Chantale Trottier - Single


À travers mes yeux
Geneviève et Alain - J'attends


Crooked
Wolfgrove - Single


MOTHER RUSSIA
Avalon - Voice Of Life