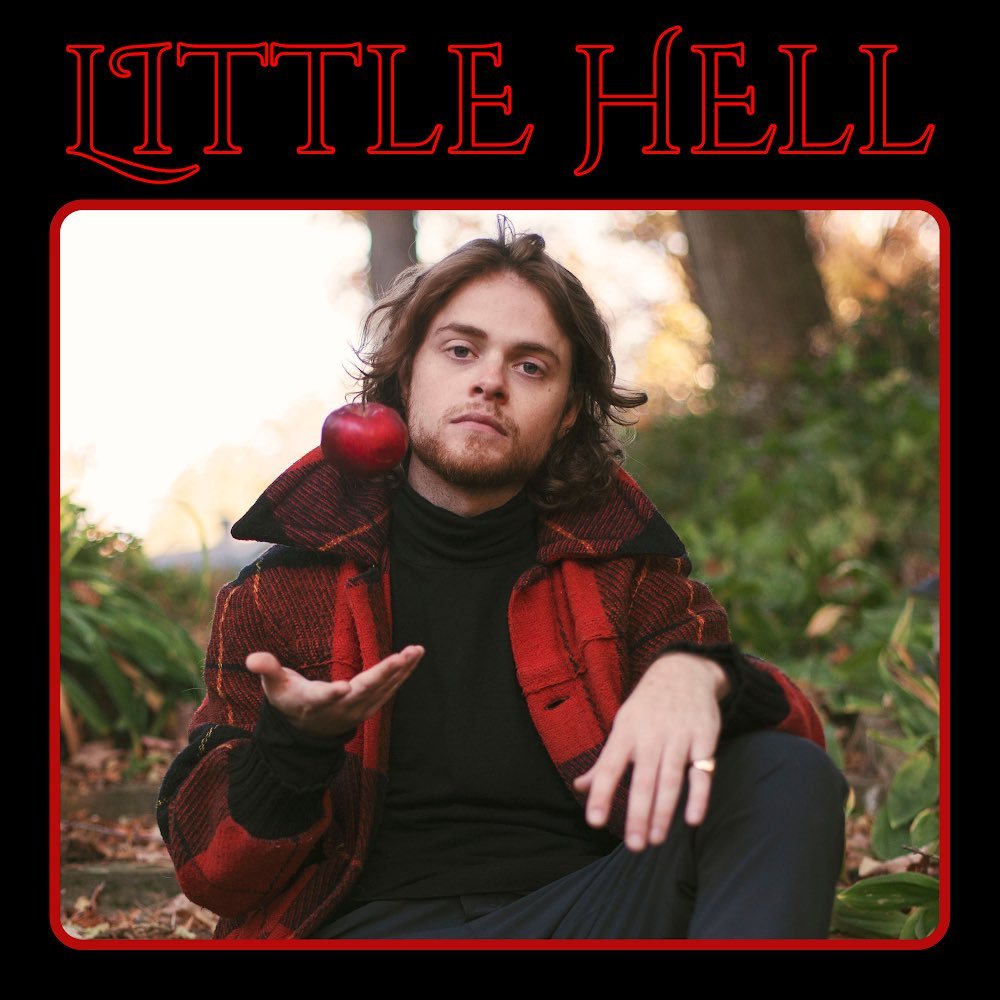 Indie City Madness
Monday May 10th, 2021 with Rick Vaughan and Elly Laberge
Ep. 384: Little Hell
This week on the show, we bring you up to speed on local music news and play new releases from Mikhail Laxton, Braden Foulkes, Craig Cardiff, Baëbe Ruth, Jeremy Fisher and more. Enjoy!
Real
Mikhail Laxton - Real EP


School Girl
Akeem Oh - Single

Craigslist Guitar
Backseat Dragon - Splash Pad


K​.​K. Emo Cruisin'
Marshall Art - My Personal TV Habits: An Emotional Tribute to K​.​K. Slider


KINGDOM OF NOT (Sun Ra)
Rakestar - Rakestar + guest star


Lève tes voiles
Marie-Clo - Shell(e)


Above the Bluffs
GREATHUNTER - Single


All This Time Running
Craig Cardiff - All This Time Running


On Fire
Jeremy Fisher - misfits.


On Me
Baëbe Ruth - Single


BOHEMIA!
Thomwells - I WISH THESE SOUNDS COULD MAKE YOU LISTEN


beat #3
kamlet - dungeon_beats​[​pt​.​1]


To Never Wake Again
Eclipser - Pages


Little Hell
Braden Foulkes - Single


Joy Song
Sam Aleums - Bee Sides