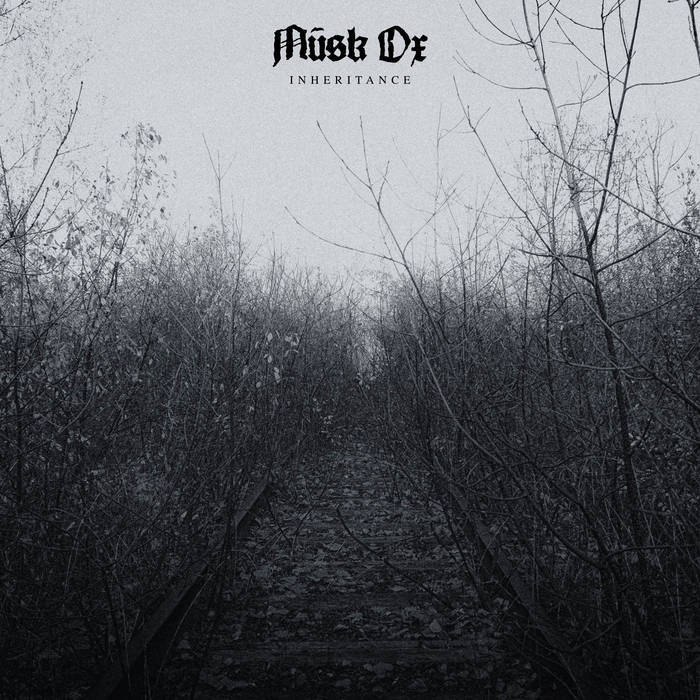 Indie City Madness
Monday April 26th, 2021 with Rick Vaughan and Elly Laberge
Ep. 351: The Clouds Roll By
This week on Indie City Madness, we played new music by Ottawa-Gatineau projects Jasmine Trails, Musk Ox, D-Track, KAR33M, Lycanthro and more. Enjoy!
The Clouds Roll By
Jasmine Trails - Destiny, Sweeter.


Adultery
Pony Girl - Foreign Life

Memoriam
Musk Ox - Inheritance


All I really need
Halfwitch - Mail Myself to You​/​All I Really Need


The Light of Saturday Pie
Johnny Eden - West of Eden


Break in the Sky
Kristine St-Pierre - Single

Well My Dear
Mia Kelly - Single

Aquarius
Seiiizi - Single


Naso
KAR33M - Single


nostaljack1
Kamlet - koping​.​loops​[​full]


Du Nord
D-Track - Single


Crucible
Lycanthro - Mark of the Wolf