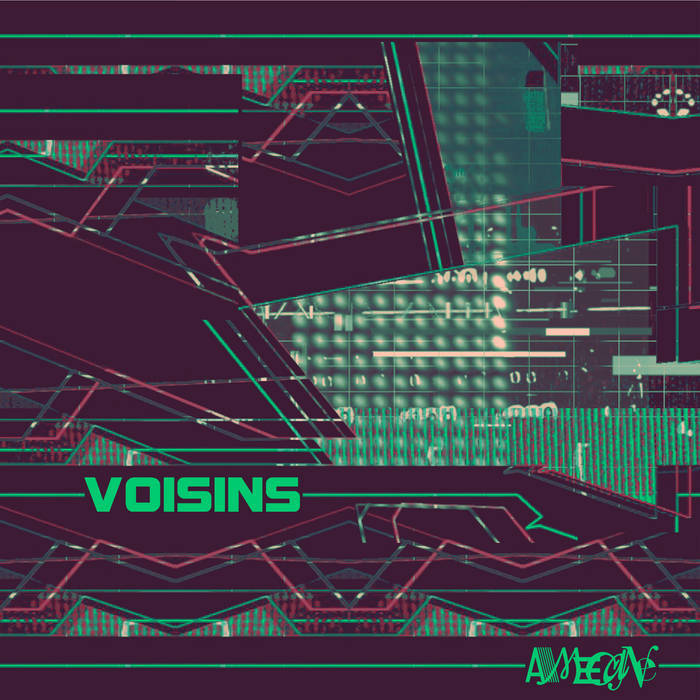 Indie City Madness
Monday April 19th, 2021 with Rick Vaughan and Elly Laberge
Ep. 381: Best Wishes
This week on the show, we play new music from Renée Landry, Lady Charles, AMECANE, Cody Coyote and more, and Elly swings by with some local music news. Happening listening!
Best Wishes
Renée Landry - Single


Apocalypse Girls
Lady Charles - Single


read receipts
maxime. - cerulean


solong (Lighght remix)
Scree Running - ioueaaaahh (remixes)


L'Ermite feat. BigNast
AMECANE - Voisins


Second Degree
Messages from Seginus - A Blackened Crystal


They Call Me Tiago (Her Name Is Margo)
Tiagz - Single

Heartbreak
Cody Coyote - Single


Keep It Real
TwoTiime - Single

Ste-Quequepart
Moonfruits - Ste-Quequepart

Found In Our New
A Collective Phew - Recalibrate.


Final Requiem
Sonic Void - 12​,​000 Years


The Stage
JunkHeap - Hold Your Heart