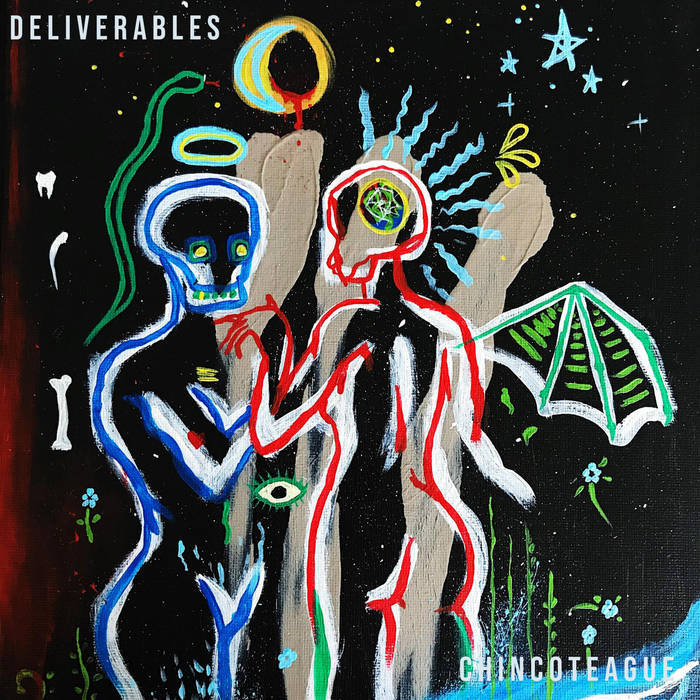 Indie City Madness
Monday April 12th, 2021 with Rick Vaughan and Elly Laberge
Ep. 380: When Water Clears
This week on the show, we bring you local music news and play new music by Ottawa-Gatineau based artists and bands Kathryn Patricia, Silent Era Cinema, Deliverables, Mad Gamma, Mischa and more. Thanks for listening!
When Water Clears
Kathryn Patricia - The Call


Seabreeze
Silent Era Cinema - EP​-​04


The Ocean In The Woods
Dan Kelly - The Ever After EP


Prison Treated Me Better Than You
Johnny Eaton - Johnny Eden EP

Lève tes voiles
Marie-Clo - Shell(e)


Mauveine
Slope Currents - Slope Currents


Sure you did
Brothers of 4 - the lost city


Ditch (Festering Club Mix)
Deliverables - Chincoteague


Rust
I, The Prophet - Oxidize

Whirlpool
Mad Gamma - Single


Wide Awake
Sam Aleums - Dream Longer


Cruise Control
Mischa - Single