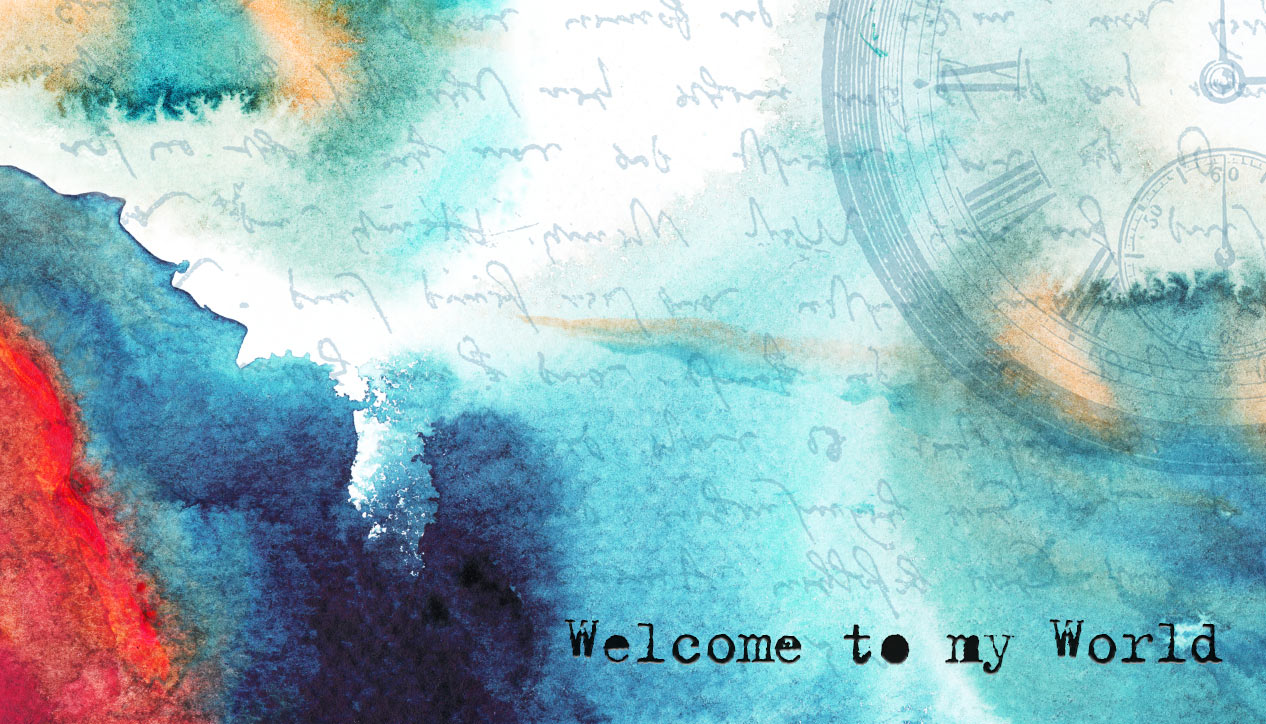 Welcome To My World
Tuesday September 27th, 2016 with Kim Kilpatrick and Shelley Ann Morris
Providing help when and where it is needed--Keenan Wellar discusses the recent Ontario Ombudsman Report
This week, Kim and Shelley welcome special guest Keenan Wellar, co-founder of LiveWorkPlay. Keenan recently spoke about the Ontario Ombudsman's report, outlining the gaps in service for those who have disabilities. We will be in conversation with Keenan, and play some appropriate music, too.
What You Do With What You've Got
Susie Burke and David Surette - Sometimes In The Evening

On The Turning Away
Pink Floyd - A Momentary Lapse Of Reason
They're Taking It Away
Ian Robb - From Different Angels

?
Rachel Barton Pine - ?
A Little Help From My Friends
The Beatles - Sgt. Pepper's Lonely Hearts Club Band