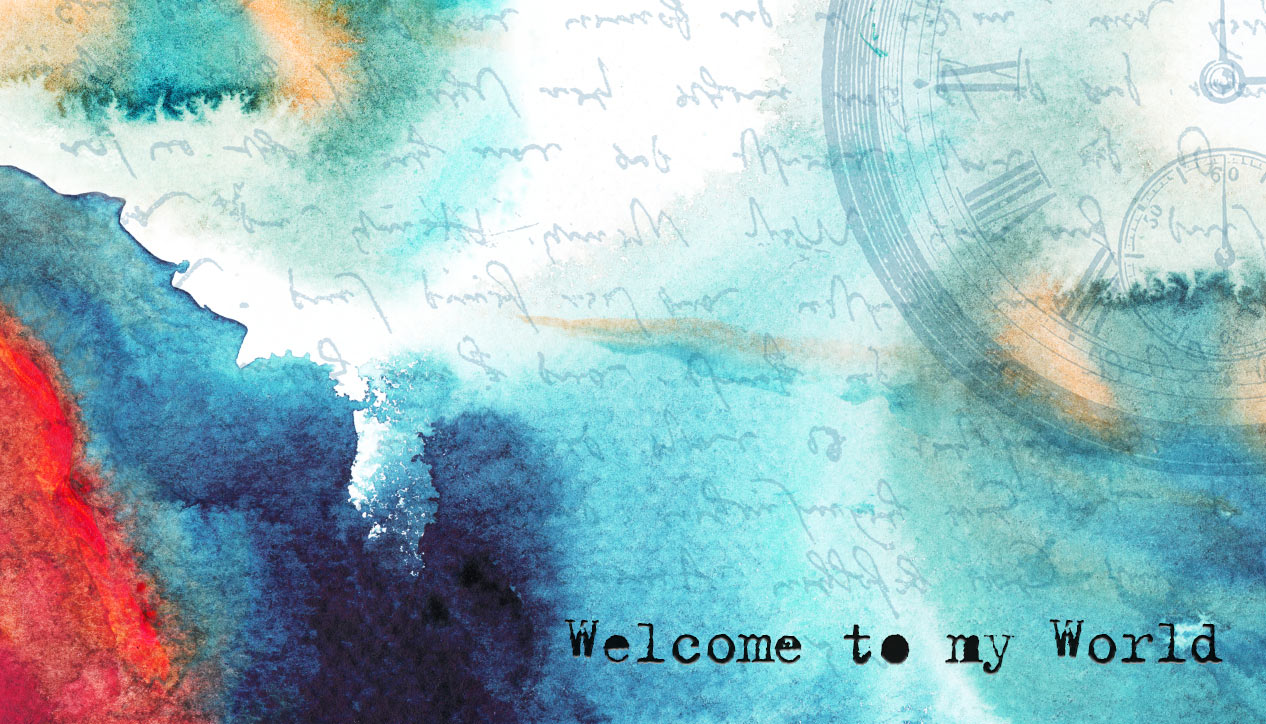 Welcome To My World
Tuesday August 9th, 2016 with Kim KIlpatrick, Shelley Ann Morris and Pierre Seguin
I"m Alright....Don't Nobody Worry 'Bout Me!
Pity, it's something that most of us with disabilities experience at one time or another. Well-meaning but misinformed people think that 'It must be so tough for them!" Shelley Ann recounts a funny story about that. Kim will talk about audible poles and not-so accessible websites for following the Olympics. Shelley gives a shout-out to a good Samaritan at Lincoln Fields Station and we Accentuate the Positive with Pierre's help, finding all kinds of great music to go along with the show.
What You Do With What You've Got
Susie Burke and David Surette - Sometimes In The Evening

Accentuate The Positive
Bing Crosby and the Andrews Sisters - 120 Greatest Hits of World War 2
I'm Alright (Theme from 'Caddyshack")
Kenny Loggins - The Essential Kenny Loggins
Alma e Coracao (2016 Olympic Song) Single
Thiaguinho & Projota - Alma e Coracao (2016 Olympic Song)
Fanfarra (Cabua Le-Le)
Sergio Mendes - Brasiliero
Early Days
Old Man Luedecke - Domestic Eccentric

Gute Nacht of Schubert's Winterreise
Thomas Quasthoff & Daniel Barenboim - Youtube
Under Pressure
? - ?