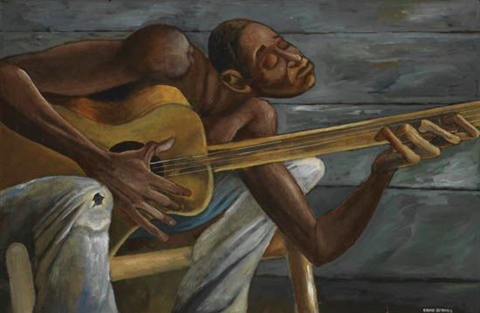 OPIRG Roots Radio
Tuesday January 29th, 2019 with Kennedy and Kenneth
Kennedy talks about African politics and the issues plaguing the peoples, Ethiopia Legal battle over teff, James Blake!
Kennedy touches on the relevant issues happening on the African Continent, OSAP, Masculinity, James Blake and Dev Hynes! He had to takeover today since kenneth is busy! How do you think he did alone?
Barefoot in the park
James Blake ft Rosalia - Assume Form - Polydor Records
Saint
Negro Swan| Dev Hynes - Blood Orange - Domino Record Company
Mile High
James Blake - Assume Form - Polydor Records
Charcoal Baby
Negro Swan| Dev Hynes - Blood Orange - Domino Record Company
Where's the catch
James Blake - Assume Form - Polydor Records