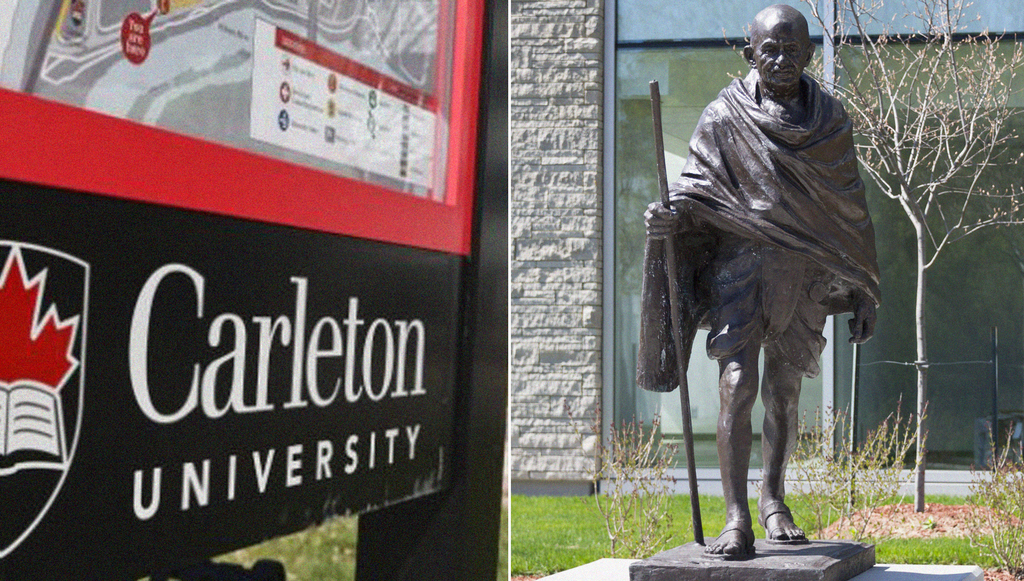 OPIRG Roots Radio
Tuesday January 15th, 2019 with The Braystwins: Kenneth & Kennedy
We Interview Kenneth about Gandhi. We delve into the crisis on the African Continent. And talk about the 10 years challenge
We talk to Kenneth yes my twin about his Gandhi article and the things he would change or learn since then. We talk about the Crisis on the African continent and much more.
Vapor di Imigrason
Mayra Andrade - Manga - Sony Music Entertainment
lua
Mayra Andrade - Navega - Sony Music Entertainment
Killin dem
Burna Boy - Single - Inglemind