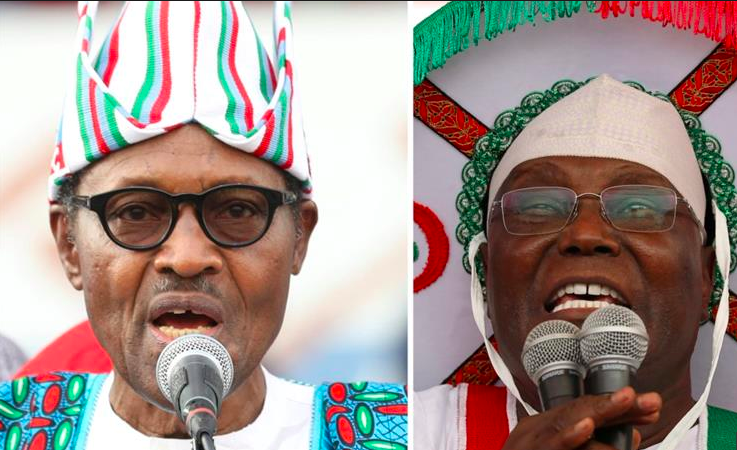 OPIRG Roots Radio
Tuesday February 12th, 2019 with Kennedy and Kenneth
Elections and African Politics!
Kennedy sits with Chidi an international student with a very optimistic view of Nigeria and the elections that are taking place. These were the results of our conversations. We talk African politics, Social Justice and others.
Hypocrite
Falz - Moral Instruction
Black Mans Cry
Fela - The Influence and Inspiration of Fela Kuti