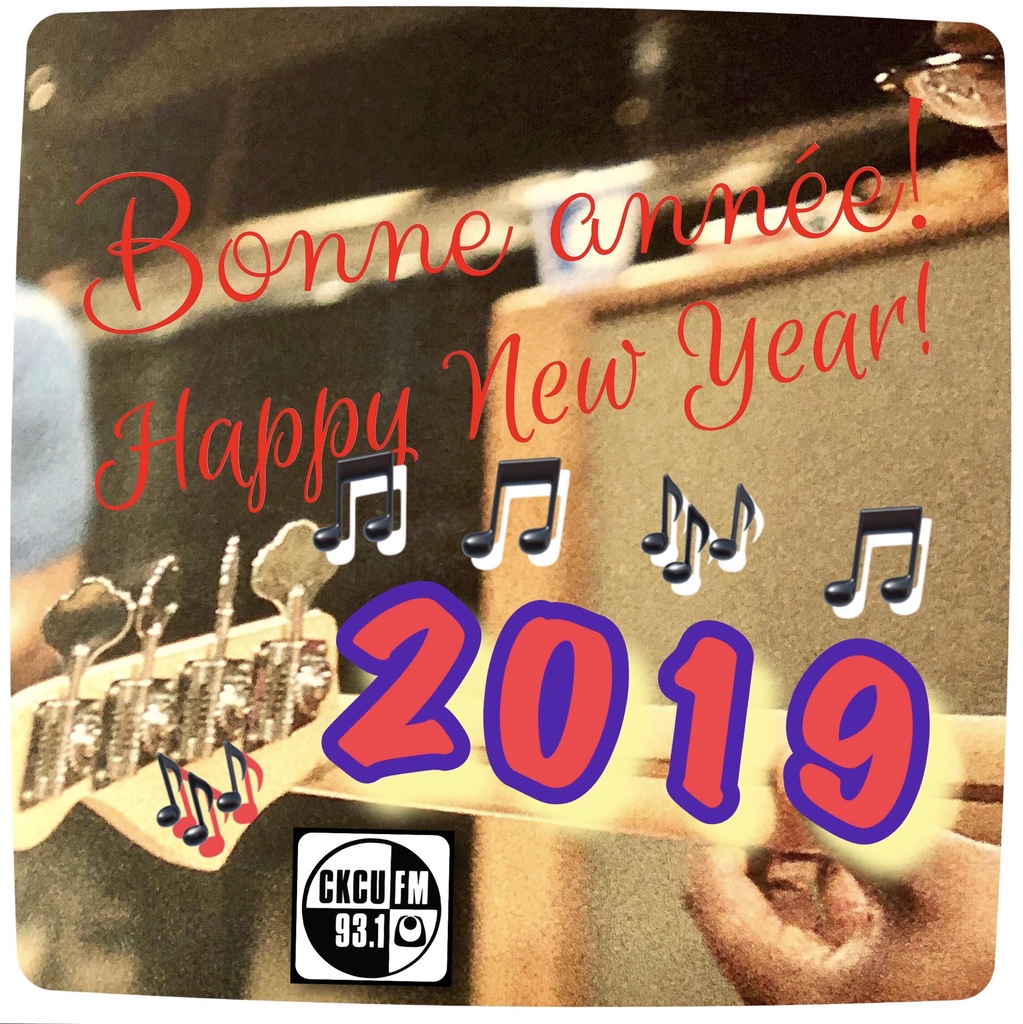 CKCU Literary News
Wednesday January 2nd, 2019 with Hans G. Ruprecht & Friederike Knabe.
Looking back at the 2018 literary scene and forward with Nicanor Parra's 'Último Brindis'.
ÚLTIMO BRINDIS "[...] En resumidas cuentas Sólo nos va quedando el mañana: Yo levanto mi copa Por ese día que no llega nunca Pero que es lo único De lo que realmente disponemos." THE LAST TOAST Whether we like it or not, We have only three choices: Yesterday, today and tomorrow. And not even three Because as the philosopher says Yesterday is yesterday It belongs to us only in memory: From the rose already plucked No more petals can be drawn. The cards to play Are only two: The present and the future. " And there aren't even two Because it's a known fact The present doesn't exist Except as it edges past And is consumed..., like youth. In the end We are only left with tomorrow. I raise my glass To the day that never arrives. But that is all we have at our disposal.
There are no tracks in this playlist.