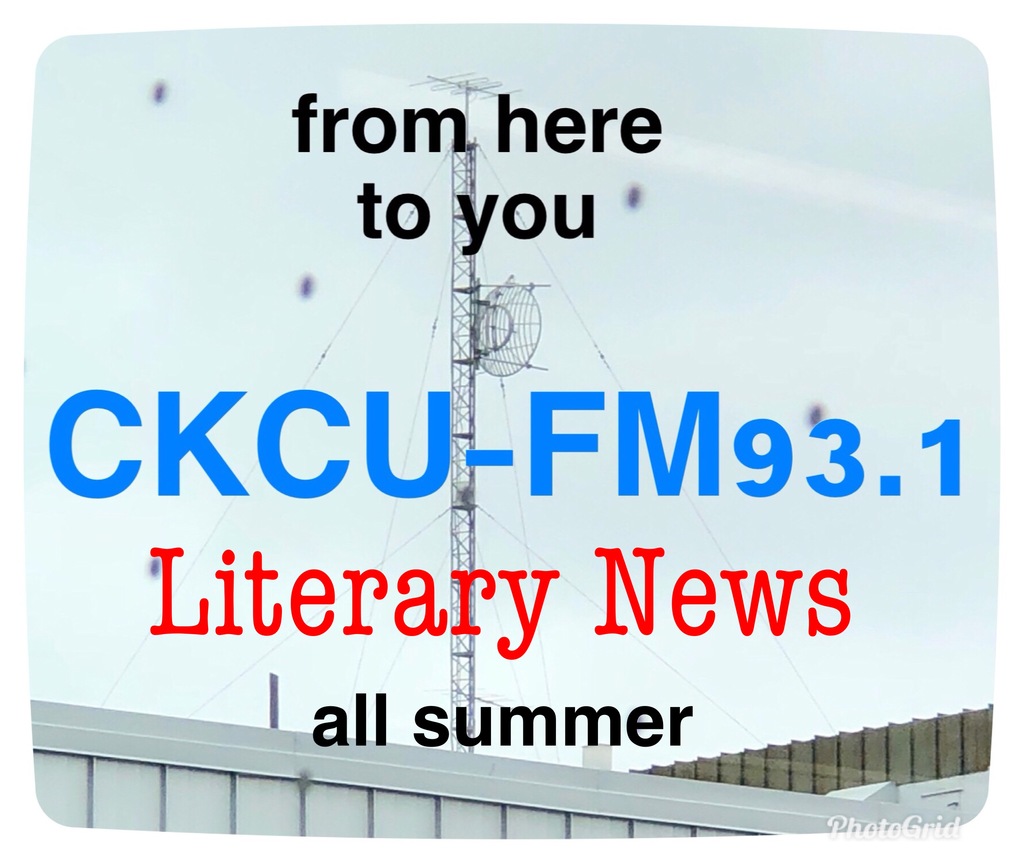 CKCU Literary News
Wednesday July 11th, 2018 with Hans G. Ruprecht
Lessing's drama 'Nathan The Wise' as presented in Ottawa.
This broadcast is an encore that is part of the CKCU Literary New summer program. ————————— Gotthold Ephraim Lessing's play ‪'Nathan The Wise' (1779) is undoubtedly of contemporary interest more than ever before. Because Lessing (1729-1781) was not only a remarkable dramatist but also a philosopher, art critic and publicist whose ideas and writings bring clearly before the mind the ideals of the Enlightenment era, including the‬ ‪values of religious tolerance and individual freedom as presented in 'Nathan The Wise'.‬ ‪You will agree with him while listening to 2 interviews and 1 excerpt from the play as performed recently in Ottawa. ‬ ‪Take scene 5 of Act III ‬known as "the ring parable" ‪which you'll hear in German:‬ "It is the story of a family whose most treasured possession was a magic ring, which was always handed down from father to son. But then there was a father who had three sons whom he loved equally. He couldn't decide who to give the ring to, so he had two copies made. When he died the sons wanted to know which ring was the real one, so they went to a judge, who told them it didn't matter. Saladin is impressed by the story and becomes friends with Nathan. Meanwhile, the knight has fallen in love with Recha. He asks Nathan if he can marry Recha but Nathan tells him to wait."
There are no tracks in this playlist.