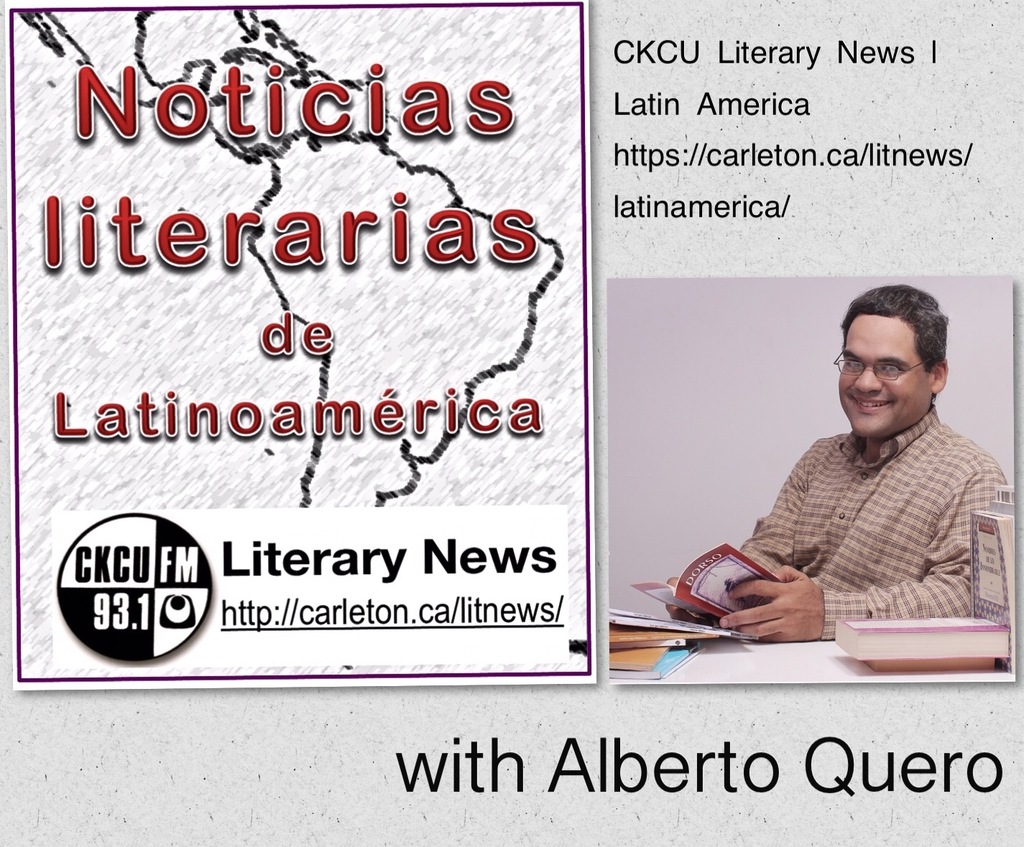 CKCU Literary News
Wednesday July 12th, 2017 with Hans G. Ruprecht w/ Alberto Quero.
Literary News from Latin America / Spring 2017.
LATIN AMERICAN LITERARY NEWS with Dr. Alberto QUERO, writer, poet and literary critic from Maracaibo (Venezuela) now based in Trois-Rivières (Québec), in conversation with Ivan Alonso Suaza, directeur général de SANA, Service d'Accueil des Nouveaux Arrivants (Trois-Rivières).
There are no tracks in this playlist.