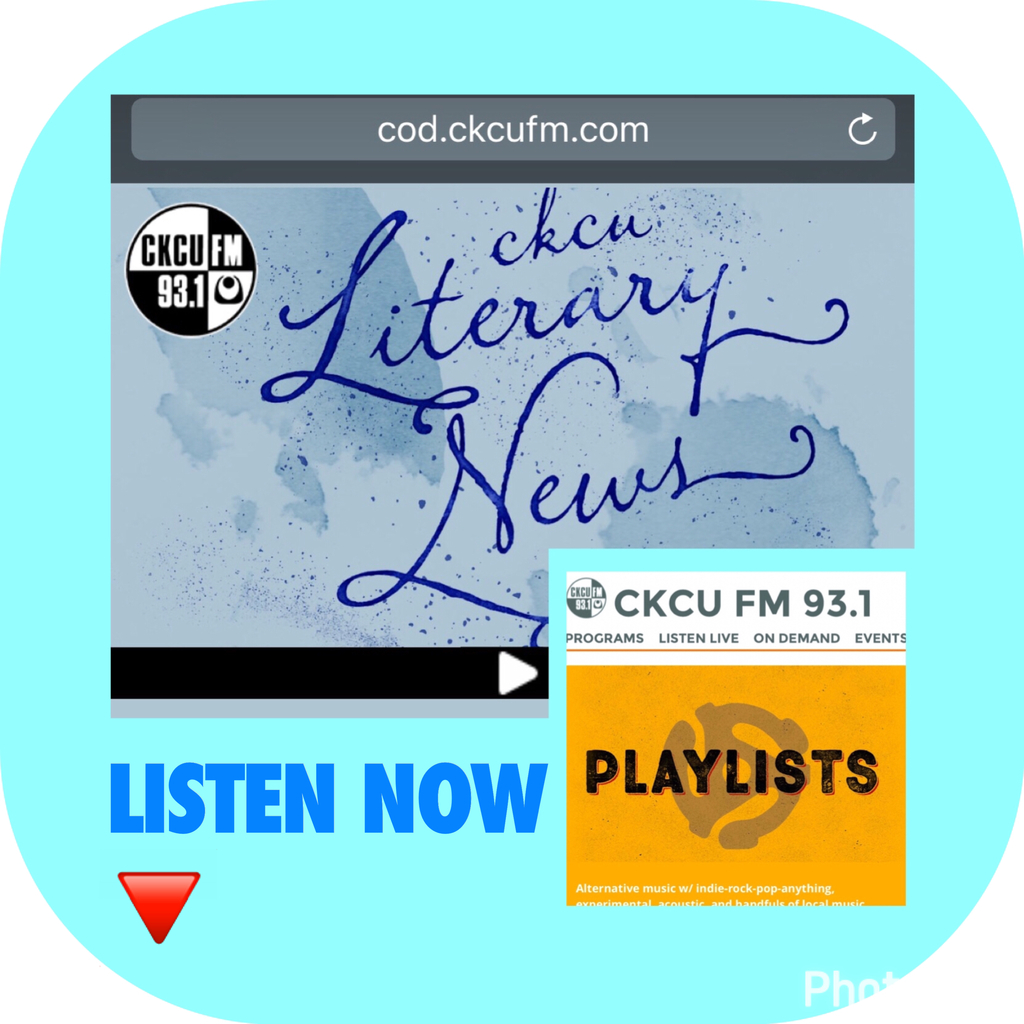 CKCU Literary News
Wednesday January 25th, 2017 with Hans G Ruprecht w/ Friederike Knabe
Literay News from Europe, Africa and South America.
Senior Literary News correspondent Friederike Knabe in conversation about topics ranging from new trends in German literary translation and crime fiction (with reference to the German 'Krimi Preis' 2017). The lively conversation is also drawing attention to book fairs in Nigeria and Colombia. Moreover, it appears that the 100th aniversary of the October Revolution in Russia will be a fascinating theme for shows to come in 2017.
There are no tracks in this playlist.