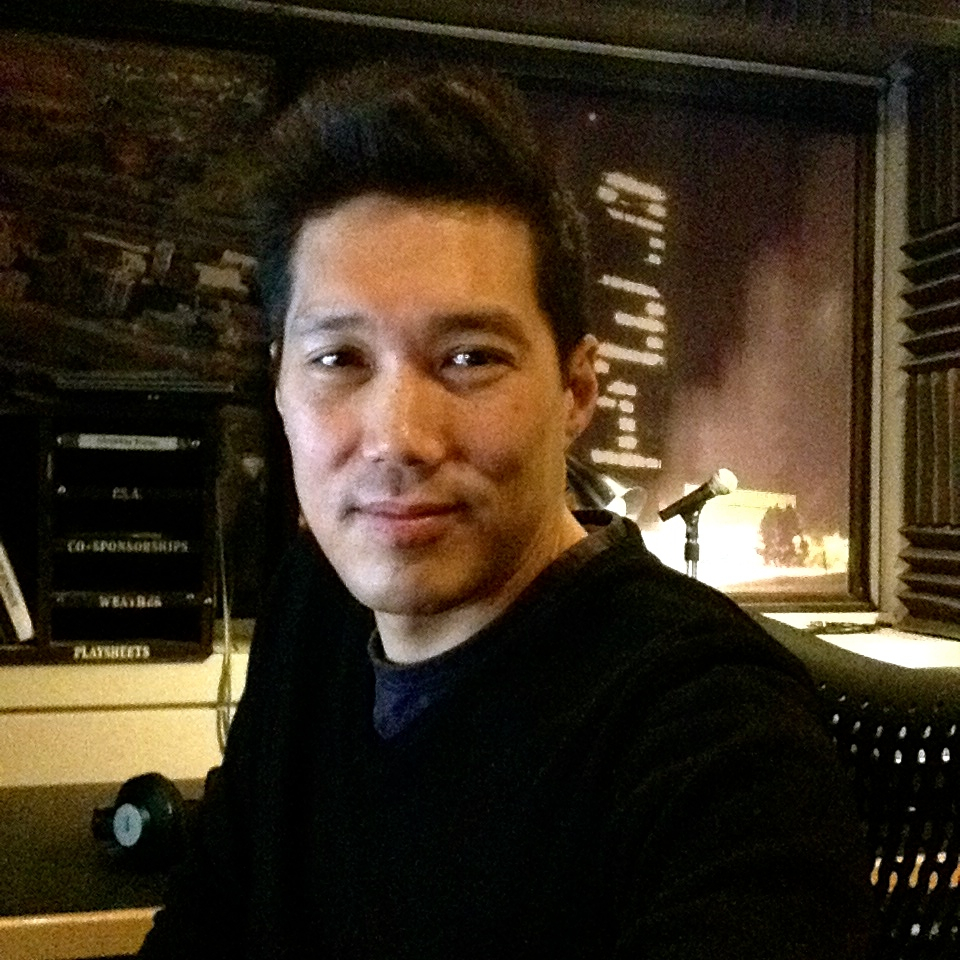 Swing Is In The Air
Sunday March 10th, 2019 with Peter Liu
Peggy Lee, Harry Edison, Charlie Shavers, & Michel Legrand
We begin today's show with the captivating dulcet voice of the inimitable Peggy Lee. Then we'll play classic recordings from "Session at Midnight" featuring Harry Edison on trumpet. Jazz legend Michel Legrand passed away on January 26, 2019, and we'd like to honour his memory with a selection of his greatest hits. We finish the program with the swinging "Session at Riverside", featuring Charlie Shavers on trumpet.
It's All Over Now
Peggy Lee - The Best of Peggy Lee
It's A Good Day
Peggy Lee - The Best of Peggy Lee
Why Don't You Do Right?
Peggy Lee - The Best of Peggy Lee
Fever
Peggy Lee - The Best of Peggy Lee
Alright, Okay, You Win
Peggy Lee - The Best of Peggy Lee
Big Spender
Peggy Lee - The Best of Peggy Lee
Moten Swing
Harry Edison & Charlie Shavers - Complete At Midnight and Riverside Sessions
Making The Scene
Harry Edison & Charlie Shavers - Complete At Midnight and Riverside Sessions
Sweet Georgia Brown
Harry Edison & Charlie Shavers - Complete At Midnight and Riverside Sessions
Blue Lou
Harry Edison & Charlie Shavers - Complete At Midnight and Riverside Sessions
Stompin' At The Savoy
Harry Edison & Charlie Shavers - Complete At Midnight and Riverside Sessions
Session At Midnight
Harry Edison & Charlie Shavers - Complete At Midnight and Riverside Sessions
Summer Me, Winter Me
Michel Legrand - Michel Plays Legrand
What Are You Doing The Rest Of Your Life
Michel Legrand - Michel Plays Legrand
The Summer Knows
Michel Legrand - Michel Plays Legrand
Watch What Happens
Michel Legrand - Michel Plays Legrand
The Windmills Of Your Mind
Michel Legrand - Michel Plays Legrand
Out Of Nowhere
Harry Edison & Charlie Shavers - Complete At Midnight and Riverside Sessions
I Want To Be Happy
Harry Edison & Charlie Shavers - Complete At Midnight and Riverside Sessions
Broadway
Harry Edison & Charlie Shavers - Complete At Midnight and Riverside Sessions
Undecided
Harry Edison & Charlie Shavers - Complete At Midnight and Riverside Sessions