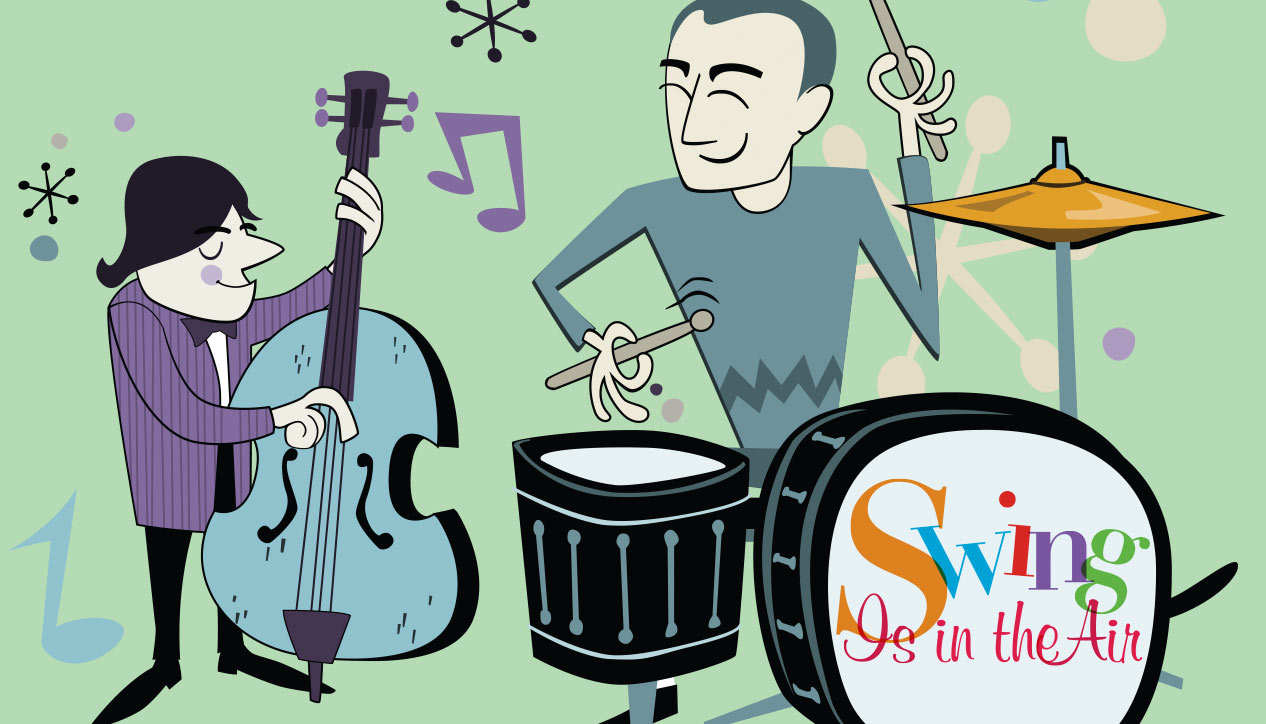 Jazz: from swing to bop to contemporary.
Hosted by: Ralph Hopper, Bill Krause, Peter Feldman, Peter Liu and Paul Campbell
Airs: Every Sunday from 4:00 PM to 6:00 PM

Coming up at 4:00 PM on January 26th, 2020:
The year, 2020, marks the 100th Anniversary of the legend, Charlie Parker. We'll feature tributes from Vincent Herring, Bobby Watson & Gary Bartz; Roy Hargrove, and Frank Morgan.
| Date | Host | Highlight | On Demand |
| --- | --- | --- | --- |
| Jan. 26, 2020 | Bill Krause | The Charlie Parker Centenary - Tributes to Charlie | |
| Jan. 19, 2020 | Peter Feldman | Neill Peart's tribute to the Buddy Rich Big Band and iconic jazz musicians we lost last year. | available |
| Jan. 12, 2020 | Bill Krause | The Legendary Prestige Quintet Sessions | available |
| Jan. 5, 2020 | Paul Campbell | New Year, New Music with Naomi, Joshua and Jonathan | available |
| Dec. 29, 2019 | Peter Feldman | We ring out the year with a brand-new album by Diane Nalini, and we cherry-pick JAZZIZ magazine's "Best Songs of 2019" list! | available |
| Dec. 22, 2019 | Bill Krause | Holiday Blend | available |
| Dec. 15, 2019 | Peter Liu | Jazz for the holidays! | available |
Swing is in the Air, started and hosted by Jacques Emond, has been heard on the Ottawa airwaves for over 30 years.
The show began as a big band swing show and continues to feature the music of the swing era quite frequently. Since 1990, the show's format has expanded to offer the listener a wider spectrum of jazz, including traditional, blues, bop, latin as well as contemporary jazz.
Local musicians often participate in promoting concerts or talking about recent cd releases.
With Jacques Emond's passing in January 2013, the format of the show has stayed the same but we have introduced a rotation of new hosts.
They include:
Bill Krause
Peter Feldman
Paul Campbell
Each week you can tune in and listen to a different host and still get the same quality of jazz that Jacques Emond established when he first started the show.
Check out our Facebook Page and Like US.

Subscribe to Swing Is In The Air