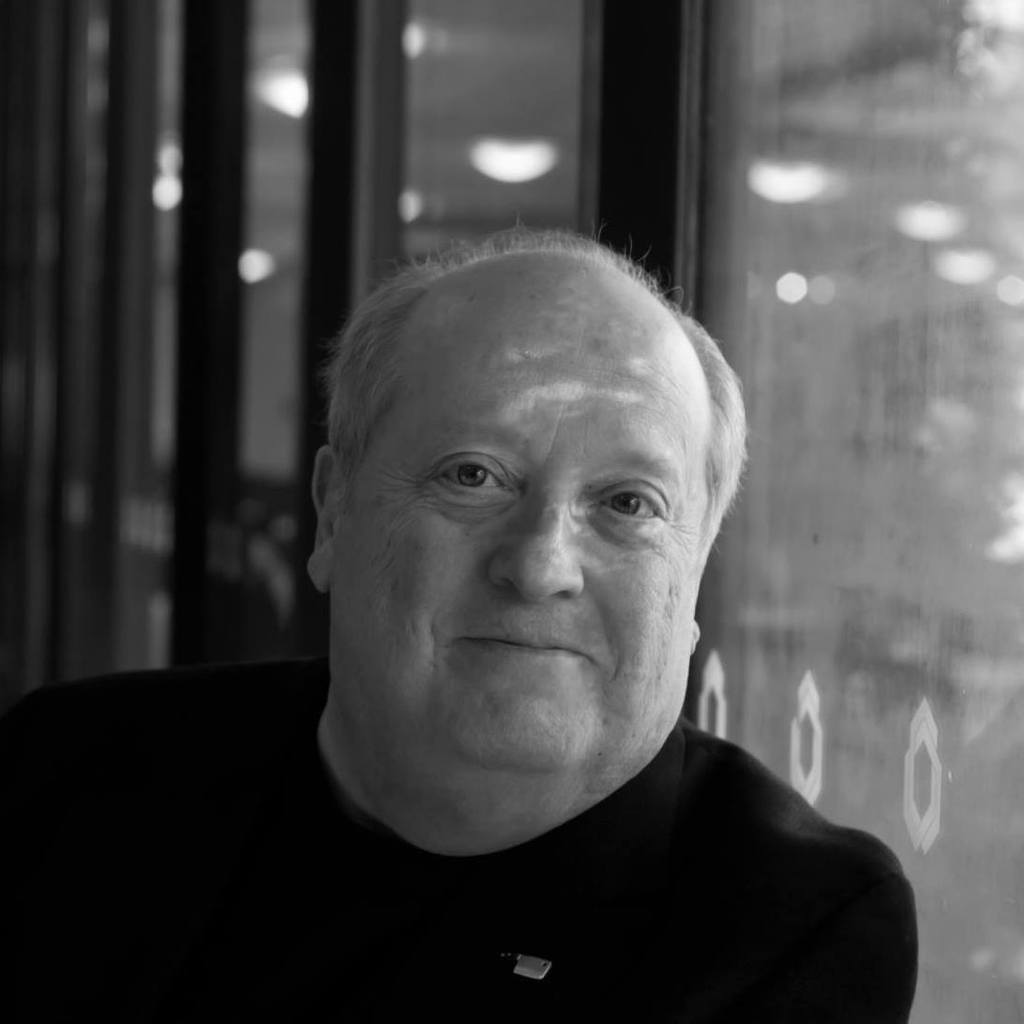 Swing Is In The Air
Sunday February 17th, 2019 with Peter Feldman
Grammy winners, Juno nominees—and Ella!
We'll hear Ella in all different kinds of musical settings, big bands to smaller groups, from a special collection of her Decca recordings. Special features include this year's Grammy winners in the big band, Latin and vocal categories, as well as four selections from this year's Juno nominees.
A-Tisket, A-Tasket
Ella Fitzgerald/ Chick Webb Orchestra - 75th Birthday Celebration - GRP/Decca
Undecided
Ella Fitzgerald/ Chick Webb Orchestra - 75th Birthday Celebration - GRP/Decca
Don't Worry 'Bout Me
Ella Fitzgerald/Savoy Eight - 75th Birthday Celebration - GRP/Decca
Cow Cow Boogie
Ella Fitzgerald/Ink Spots - 75th Birthday Celebration - GRP/Decca
Into Each Life Some Rain Must Fall
Ella Fitzgerald/Ink Spots - 75th Birthday Celebration - GRP/Decca
It's Only a Paper Moon
Ella Fitzgerald/Delta Rhythm Boys - 75th Birthday Celebration - GRP/Decca
You Won't be Satisfied
Ella Fitzgerald/Louis Armstrong/Bob Haggart Orchestra - 75th Birthday Celebration - GRP/Decca
I'm Just a Lucky So and So
Ella Fitzgerald/Bob Haggart Orchestra - 75th Birthday Celebration - GRP/Decca
Lady Be Good
Ella Fitzgerald/Bob Haggart Orchestra - 75th Birthday Celebration - GRP/Decca
How High the Moon
Ella Fitzgerald/Bob Haggart Orchestra - 75th Birthday Celebration - GRP/Decca
Basin Street Blues
Ella Fitzgerald/Sy Oliver and his Orchestra - 75th Birthday Celebration - GRP/Decca
I've Got the World on a String
Ella Fitzgerald/Sy Oliver and his Orchestra - 75th Birthday Celebration - GRP/Decca
Una Vez Mas
Dafnis Prieto Big Band - After the Sunset - Dafnison
After the Sunset
Dafnis Prieto Big Band - After the Sunset - Dafnison
Song for Chico
Dafnis Prieto Big Band - After the Sunset - Dafnison
Two for One
Dafnis Prieto Big Band - After the Sunset - Dafnison
Don't Fence Me In
John Daversa Big Band Featuring DACA Artists - American Dreamers: Voice of Hope, Music of Freedom - BFM Jazz
Living in America
John Daversa Big Band Featuring DACA Artists - American Dreamers: Voice of Hope, Music of Freedom - BFM Jazz
America the Beautiful
John Daversa Big Band Featuring DACA Artists - American Dreamers: Voice of Hope, Music of Freedom - BFM Jazz
Wild is Love
Cecile McLorin Salvant - The Window - Mack Avenue Records
J'ai L'Cafard
Cecile McLorin Salvant - The Window - Mack Avenue Records
Somewhere
Cecile McLorin Salvant - The Window - Mack Avenue Records
The Valley
Allison Au Quartet - Wander Wonder


The B Side of A
Alexis Baro - Sandstorm - G-Three

Let's Dance
Laila Biali - Laila Biali - ACT (Germany)