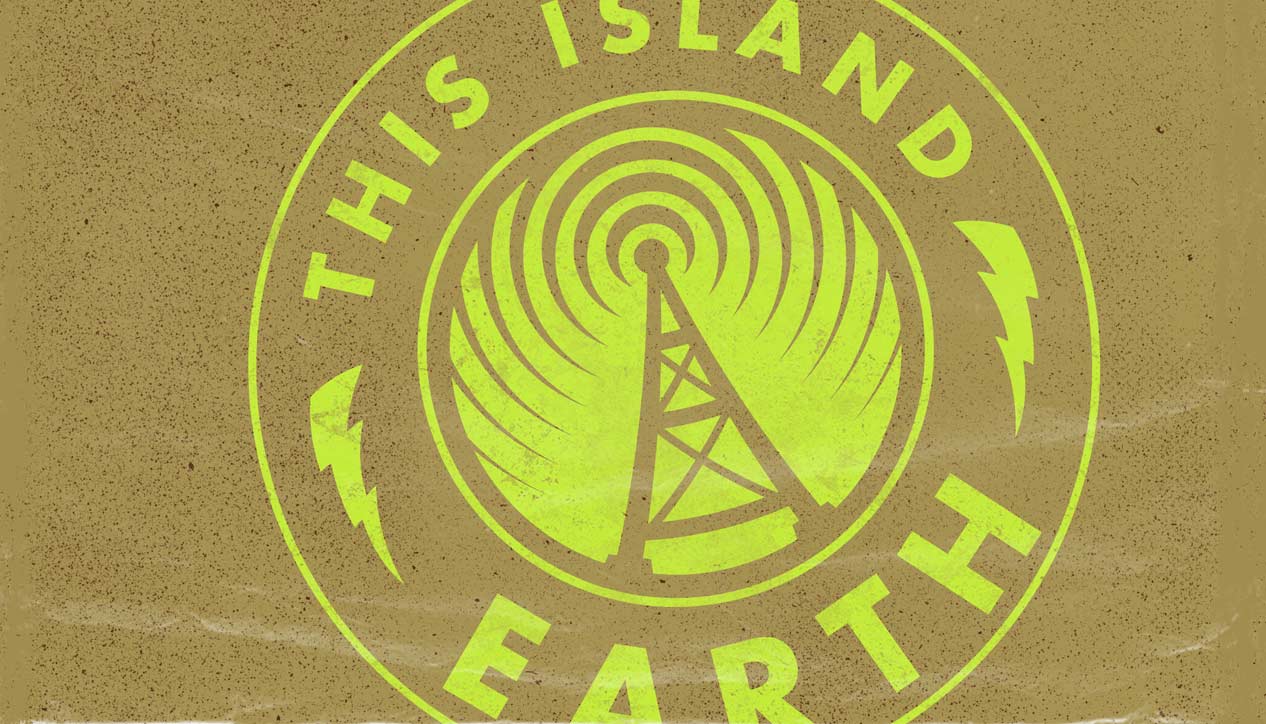 This Island Earth
Sunday June 24th, 2012 with Neil Bakshi
Soca, El Rego, Pilooski, Ancient Greece. You know, the usual...
A set of Soca to get us started.
Vibrations Groove
Lord Shorty - international Soundclash

Dat Soca Boat
Mighty Shadow - If I coulda I woulda
Carnival Long Ago
Roaring Lion - Calypsonian government
Never Ever Worry
Lord Pretender - D Rapso Nation - Anthology of "The Best of Rapso
Teresa
Mighty Sparrow - Calypso Awakening
Jahagi Bhai
Brother Marvin - s.t.
Sweet Music
Lord Shorty - Sweet Music
A set of South American rhythms to chore-dance to on a Sunday afternoon!
Yiri Yiri Boum
Gnonnas Pedro & His Dadjes Band - Musique Afro-Cubaine, Vol. 1
Sabroso Bacalão
Adolfo Echeverria - Sabroso Bacalão
Quiero Amanacer
Banda Los Hijos De La Nina Luz - Tropical Discotheque
Pitchito
Frente Cumbiero - Tropical Discotheque
Popilation basse-Terrienne au Abois
Ti Celeste - s.t.
Descarga Bontempi
El Timba - The Mini EP
Pilooski, new Antibalas, Tribe Called Red and Ravi Shankar live.
Love is Wet
Pilooski - single
I Feel Good, Put On Your Pants
Pilooski - single
Sare Kon Kon
Antibalas - single

Shottas
A Tribe Called Red - single

Spend Some Time
Rhythm and Sound featuring Tikiman - single
Raga Bhimpalasi
Ravi Shankar - Live at Monterey International Pop Festival 1967
Music of ancient Greece
Hymn to Helius
Petros Tabouris - Fragments of Ancient Greek Music
Pean and Prosodion
Petros Tabouris - Fragments of Ancient Greek Music
Papyrus Wien
Atrium Musica de Madrid and Gergorio Pantagua - Ancient Greek Music
Ode et Megalynne
Glory of Byzance - The Glory of Byzanthium
Two Studies on Ancient Greek Scales
Kronos Quartet - Early Music
The godfather of Benin funk, El Rego!
Hessa
El Rego - s.t.
Se Na Min
El Rego - s.t.
E Ma Non Tin Me
El Rego - s.t.