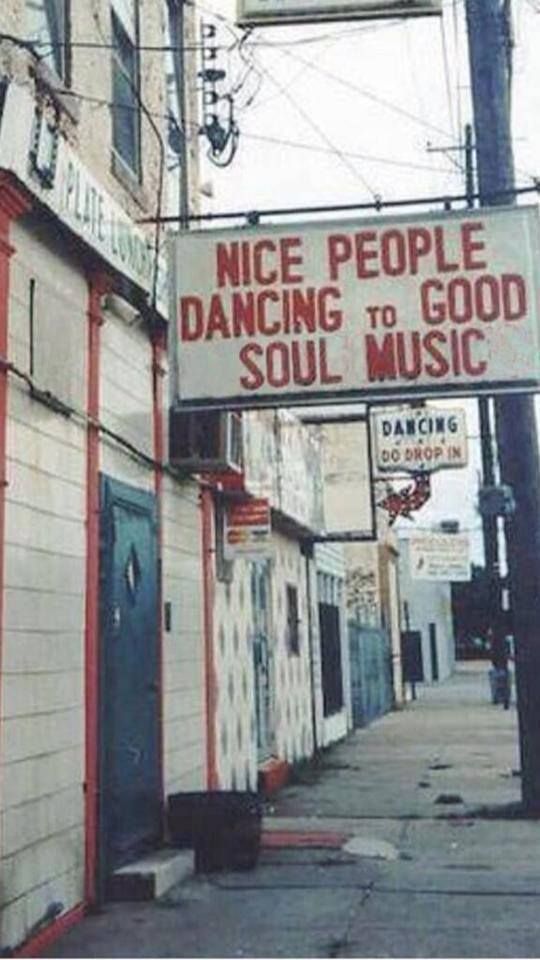 This Island Earth
Sunday January 19th, 2020 with Neil Bakshi
Colombian Cumbria. Algerian pop and some Jamaican soul feature on today's show.
Lejania
Lisandri Meza - Lejania
La Cumbia Del Pescador
Puerto Rico y Su Combo - Cartagena! Curro Fuentes & The Big Band Cumbia and Descarga Sound of Colombia 1962 – 1972 - Soundway

Martha Cecillaq
Andes Landero - Cumbia De La Acordeon
Cumbia Poder
Celso Piña - 12 grandes extos
¡Sonido Amazonico!
Chicha Libre - ¡Sonido Amazonico!
Colegiala
Los Ilusionistas - The Roots of Chicha 2
To my love
Bomba Estereo - Amancer

Cacerolazos
Ana Tijoux - Single - Victoria

La Rana
Systeme Solar - Single
Tiene Sabor, Tiene Sazon
Ondatrópica - S.T.
El Pescador
Totó La Momposina - La Candela Viva
Jardines featring Lido Pimiento
Chancha Via Circuito - Amansara
Reverdecer
Perota Chingo - Single

Alumio
Bixiga 70 and Luiza Lian - Single

Payoji Maine - Bhajan in Raga Mishra Pahadi, Keherwa Taal
Dr. N. Rajam & Ustad Zakir Hussain - Glittering Treasures, Vol. 2 - Legendary Legacy

Sirmaqabe (No Secrets)
Iftin Band - Dancing Mogadishu (Somalia 1972​-​1991) - Analog Africa

Lilizela Mlilizeli
Mahlathini And The Mahotella Queens - The Best Of Mahlathini And The Mahotella Queens
The River (feat. Mr Jukes, Nonku Phiri, BCUC)
Africa Express - Egoli

Mentality
Da Lata - Birds - Kartel

Mandira featuring Issa Matona
Siti Muharam - Single - On the Corner

Ausecuma Beats
Ausecuma Beats - Single - Music In Exile

Fom Se Mam
Alogte Oho and his Sounds of Joy - Mam Yinne Wa - Philophon

I Want To Feel Your Love
Oby Onyioha - I Want To Feel Your Love
Kenke Corner
Guts - Philantropiques
Yegle Nesh
Hailu Mergia - Single
Don't Touch me Tomato
Phyllis Dillon - Greatest Jamaican Beat
Rock Steady
Marvels - Single
I'm Feeling Sad
Jackie Edwards - Keep the Faith Vol 9
Throneless King
Sugar Simone - The Aggrogrators present Reggae Stories
Love Me Baby
Laurel Aiken - The Singles Collection
Hey Leroy
Sam Jones - Greatest Jamaican Beat
Voodon Space
Benin International Musical (BIM) - S.t.
Bassa Bassa
Vaudou Game - Otodi
The Snake
PÉROKÉ - EP ONE
Musica
Pouvoir Magique - Elevation
3 Mujeres (Iború Iboya Ibosheshé)
ÌFÉ - Iiii+Iiii
An ba jouk
Edmony Krater - African Acid Is the Future
Tana
Saz'iso - At Least Wave Your Handkerchief at Me
Laissez passer
Tootard - Laissez passer