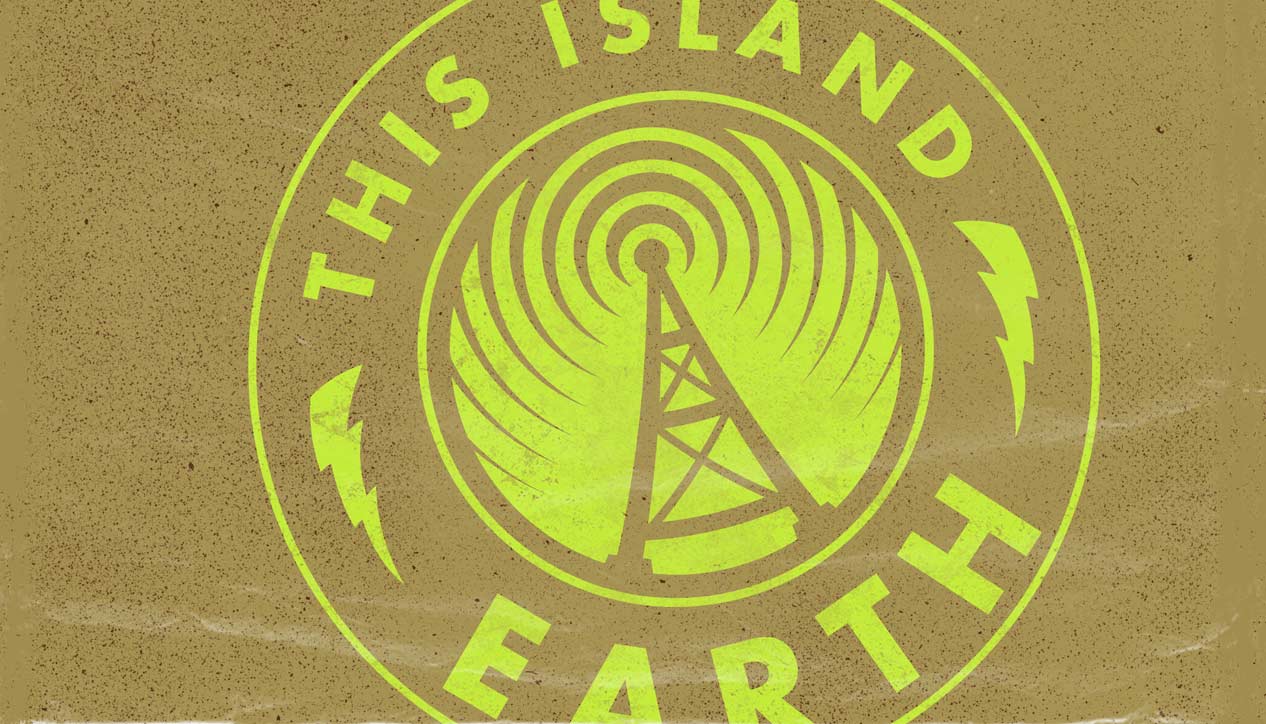 This Island Earth
Sunday November 5th, 2017 with Rob Bitschofsky and PeterB
Funding Drive show 3
C'mon all you good people; it's time once again to bankroll the very best show on the radio! We are deeply thankful for your support!
Walidid Ya
Hank Jones and Cheik-Tidiane Seck - Sarala
E Ye Ye
Quantic & Nidia Gongora - Curao
¿Dónde estás María?
Meridian Brothers - ¿Dónde estás María?

Koi Tanhai
Kiran Ahluwalia - Kashish Attraction

Sitar Hero
Addictive TV - Orchestra of Samples
Riddem I Like
Asian Dub Foundation - Community Music
Cells 12-13
Brooklyn Raga Massive - Terry Riley In C
Panihari (Water Lady)
Utsav Lal - The Fluid Piano
Locataire
Vaudou Game - Kidayu
Seven Blessings from the High Priest: Achas
Hasidic New Wave - Psycho-Semetic
Habibi
Hasidic New Wave - Psycho-Semetic
Yaar Naal
Kiran Ahluwalia - Aam Zameen : Common Ground

Time To Waste It
Eno Hyde - High Life
Nahadin
Hijaz - Nahadin
Sidi Bou Said
Hijaz - Chemsi
Hangzhou Blues: Shanghai Blues
Man Wu - Pipa From a Distance
Out to Lounge
Fanfare Ciocarlia - Onwards to Mars!
Odessa Bulgarish
The Lemon Bucket Orchestra - Lume, Lume

Grand Theft Stutinki
Shtreiml - Eastern Hora

Jaane Na
Kiran Ahluwalia - Sanata : Stillness

Mandala
Thievery Corporation - Radio Retaliation
Homage to Lord Krishna
Tony Scott - Tony Scott
Country Mile
Pharoah Sanders - Message From Home
The Bird's Prayer
The Master Musicians of JaJouka led by Bachir Attar with Bill Laswell and Material - Apocalypse Live