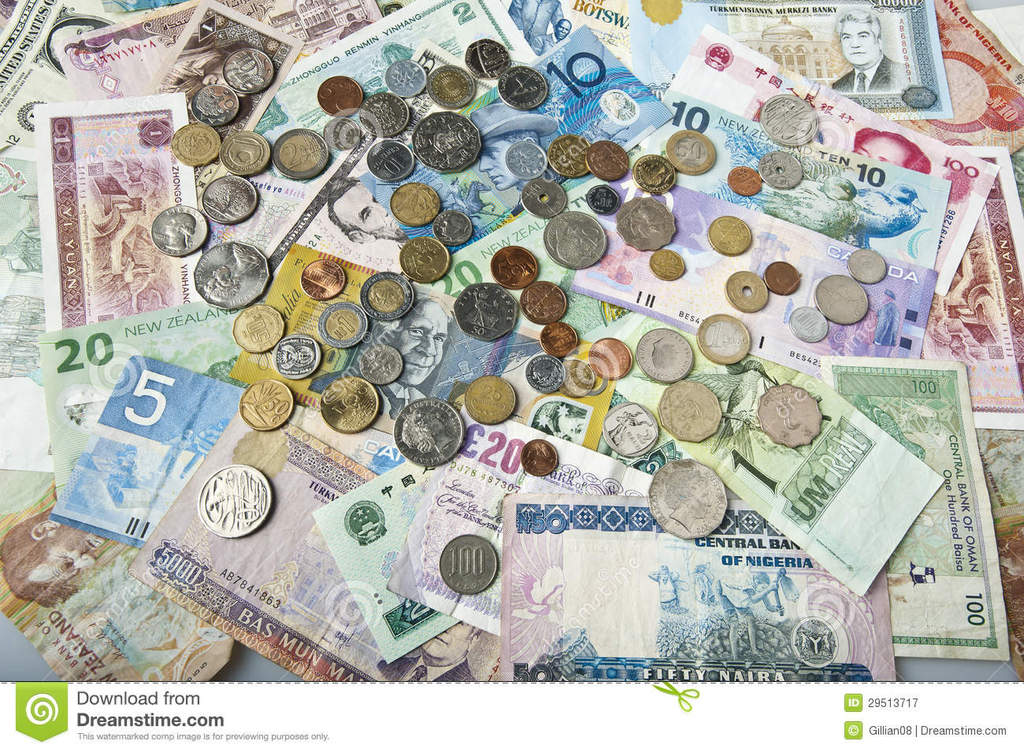 This Island Earth
Sunday October 30th, 2016 with Manmohan & PeterB
CKCU Funding Drive 2016, episode #2. NEEDS YOU! DIAL, OR SURF, AND DONATE RIGHT NOW!! YOU OWE IT TO YOURSELF.
It is CKCU Funding Drive time once again! So, today's episode of This Island Earth is all about begging, pleading, and grovelling for your bucks. PLEASE put us out of our misery by donating early and often, so we can yak less, and play more music from all over the planet!! And, please hit us up on the Interactive Thingy (over there ==>). How are we doing overall? How can we make CKCU, and This Island Earth, even better? We'd love to hear from you!! COMMUNITY RADIO IS IMPORTANT!! PLEASE HELP US KEEP IT ALIVE. YOU OWE IT TO YOURSELF.
Dirt and Blood
Antibalas Afrobeat Orchestra - Afrobeat...No Go Die!: Trans-Global African Funk Grooves
Mar Afunda
Os Novos Crioulos - Brazilian Beats Brooklyn
Confessions Pt II (ft. Colin Stetson)
BadBadNotGood - IV


Yakhal Inkomo
Winston "Mankunku" Ngozi - Freedom Blues - South African Jazz Under Apartheid
The Holy Man's Plea
Warren Cuccurullo And Ustad Sultan Khan - The Master
Streets of Calcutta
Ananda Shankar - A Life in Music
Azlo
Hoppy Kamiyama + Bill Laswell - A Navel City/No One Is There
Starlight in Daden
Ekova - Heaven's Dust
The Legend of Ondar the Groovin' Tuvan
Kongar-ol Ondar - Echoes of Tuva
Mdavu the Man
The Mighty Zulu Nation & Aki Nawaz - Abantu
Sacred Channel
Tabla Beat Science - Live At Stern Grove
Funky Nassau
The JuJu Orchestra - Wicked Jazz Sounds 2
Vilole (maisha ya mjini)
Sammy Katana - Kenya Special 2

Dom Sou Nare Bakh
Etoile de Dakar - Absa Gueye Vol.1
Afryka
DakhaBrakha - Na Dobranich (live)
Picong Duel
Mighty Sparrow and Lord Melody - Calypso Awakening