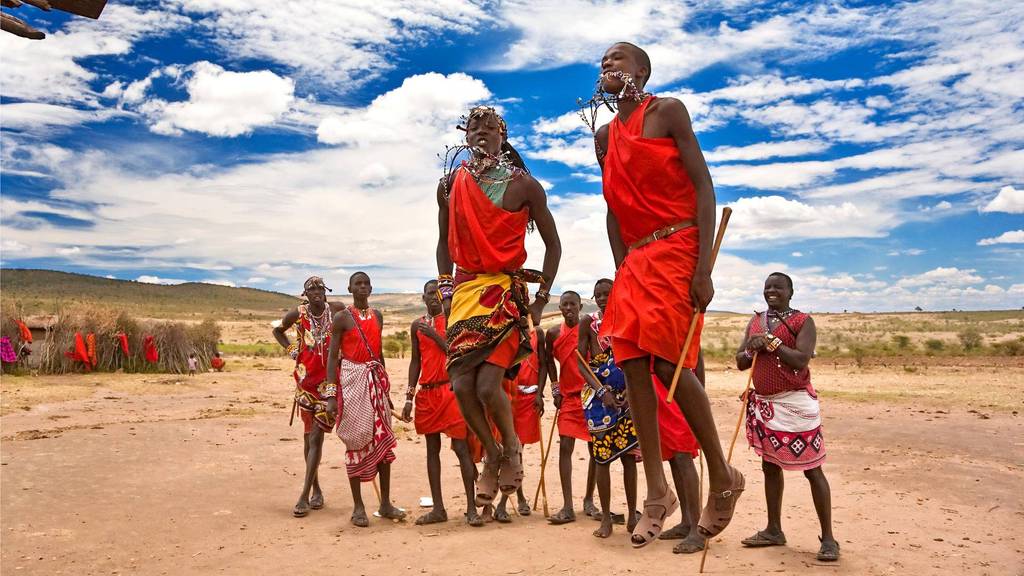 This Island Earth
Sunday October 23rd, 2016 with PeterB & Rob
Funding Drive 2016, episode #1. DIAL AND DONATE!
It is CKCU Funding Drive time once again! So, today's episode of This Island Earth, and the next few, are all about begging for your bucks. PLEASE put us out of our misery by donating early and often, so we can yak less , and play more music from all over the planet!!! And, please hit us up on the Interactive Thingy (over there ==>). How are we doing overall? How can we make This Island Earth, and CKCU, even better?
Imam
Dollar Brand (Abdullah Ibrahim) - Africa - Tears and Laughter
Judge Dread
Prince Buster - Fabulous Greatest Hits
The Ark
Adam Pieonczyk / Anthony Joseph - Migratory Poets
Cool Papa Bell
Paul Simon - Stranger To Stranger
Bluebird of Delhi
Slavic Soul Party! / Duke Ellington & Billy Strayhorn - Slavic Soul Party! Plays Duke Ellington's Far East Suite

Help Me Somebody
Brian Eno & David Byrne - My Life in the Bush of Ghosts
Ud the Doudouk
Martyn Bennett - Bothy Culture

Big Cat
Afro Celt Sound System - Volume 2: Release
Fuguei Na Escola
Teta Lando - Angola Soundtrack 2
Mali Cuba
Afrocubism - Afrocubism
Do Leme Ao Pontal
Tim Maia - World Psychedelic Classics 4: The existential soul of Tim Maia
Se Tu Lutas Tu Conquistas
Somos Nos A Justica - Rough Guide To Brazilian Hip-Hop
Baby
Alice Smith and Aloe Blacc - Red Hot + Rio 2
Chunga's Revenge [Frank Zappa cover]
Gotan Project / Frank Zappa - Live
Thembi
Pharoah Sanders - Thembi
Rhapsody In Berlin
Idris Ackamoor & The Pyramids - We Be All Africans
Radio Retaliation
Thievery Corporation - Radio Retaliation
Here on the LIne
Owiny Sigoma Band - Owiny Sigoma Band
Cacao
Family Atlantica - Cosmic Unity
In The Jungle (Instrumental)
The Hygrades - Wake Up You! The Rise and Fall of Nigerian Rock, Vol. 1
Clapping Music
Steve Reich / London Sinfonietta / David Hockings & Toby Kearney - live performance (YouTube)
In C Mali (5 minute edit)
Terry Riley / Africa Express - Africa Express Presents Terry Riley's In C Mali
Juju Space Jazz
Brian Eno - My Squelchy Life
Ade
David Byrne - The Catherine Wheel
Starless Starlight Loops
David Cross & Robert Fripp - Starless Starlight