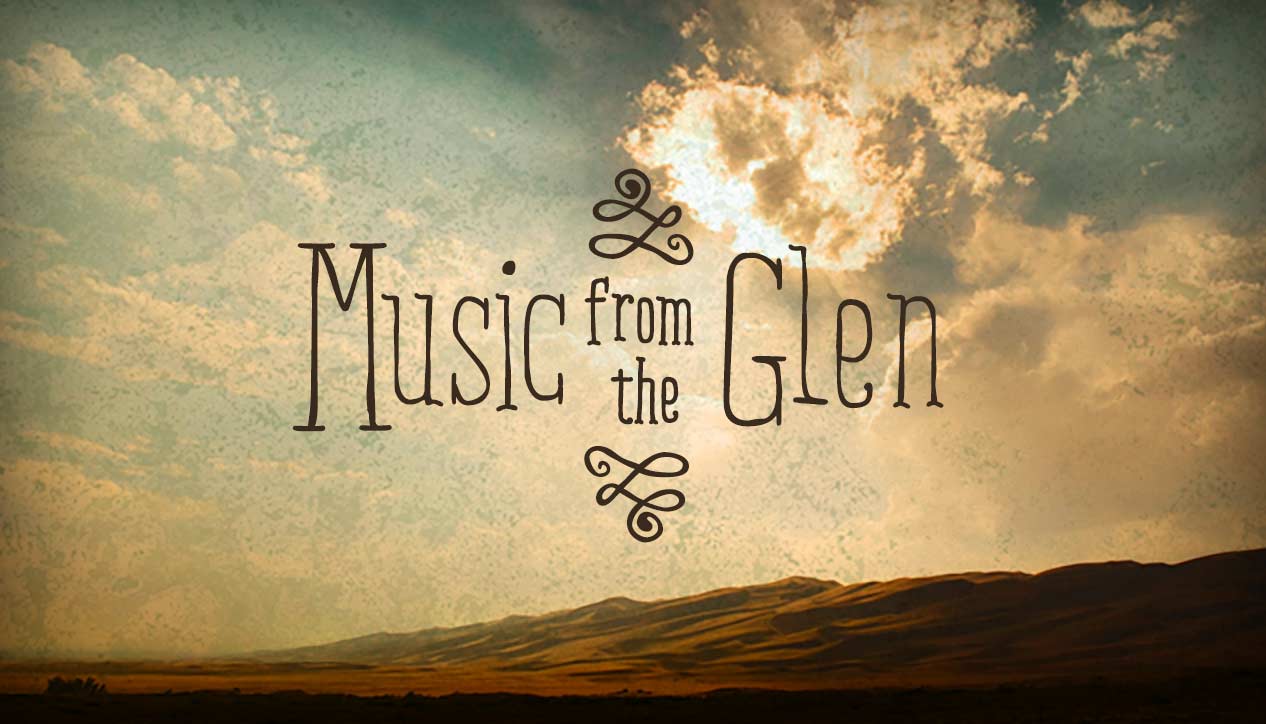 Music From The Glen
Sunday November 15th, 2020 with Ed Kingscote
Mostly featuring tunes and lots of new releases this week.
Funding drive is officially over for this year, and thank you to all of our listeners for your generosity as we celebrate the 45th anniversary of CKCU. So far we have contributed $3,336.50 to the overall station total of over $130,000, so very close to our $150,000 target.
Ian's Favourite
Amy Thatcher - Solo - Self 2019
Mrs McIntosh of Raigmore
Lauren MacColl - Landskein - Make Believe 2020

Tribute to Peadar O'Donnell
Michael Walsh - Quarehawk - Self 2019
Sessions with Seph
Anna Ludlow - Wherever You Go - Self 2019

Dogger Bank
The Teacups - In Which... - Haystack 2020

The Mudgee and Rocking Schottisches
The Old Swan Band - Fortyfived - Wild Goose 2020
The Flying Golf Club
Beoga - The Incident - Compass 2009
Plains of Waterloo
Martin Simpson - Home Recordings - Topic 2020

Valiant Soldier
Sam Sweeney - The Unfinished Violin - Island 2018
Memory Box
Shane Cook and Jake Charron - Head To Head - Slow Cooker Music 2014

Lament for Lost Sleep
The Rheingans Sisters - Receiver - Bendigedig 2020

Mam Tor
Intarsia - Sistere - Coth Records 2020

If you want to see the amazing video from Intarsia, it is on Youtube here: https://youtu.be/BLpubrHJVL8

And if we haven't given you enough ideas for Christmas shopping here on this show, check out #FolkForChristmas on social media to see what artists are recommending!
Jenny Wren
Fay Hield - Wrackline - Topic 2020

To The Awe
Rachel Newton - To The Awe - Shadowside 2020

John O'Dreams
The Wilderness Yet - John O'Dreams - Self 2020

Kelso Accordion & Fiddle
Andy May Trio - Big Boots to Fill - A Tribute to the Shepherds - Self 2020

Hooden Horse
Rakoczy - Frontrunner - Talking Cat 2020

Thank You Letter
Hekety - Furze Cat - Wild Goose 2004
Gratitude
Wake up Robin - Wake up Robin - Great Bear Records 2018
Les Quadrilles
Genticorum - Septembre - Self 2020


The Rescue Man / Pam's Hoose
RANT - The Portage - Make Believe 2019
And we conclude the show with the as yet unreleased track "God and the Orange Clown" from The Arrowsmith:Robb Trio