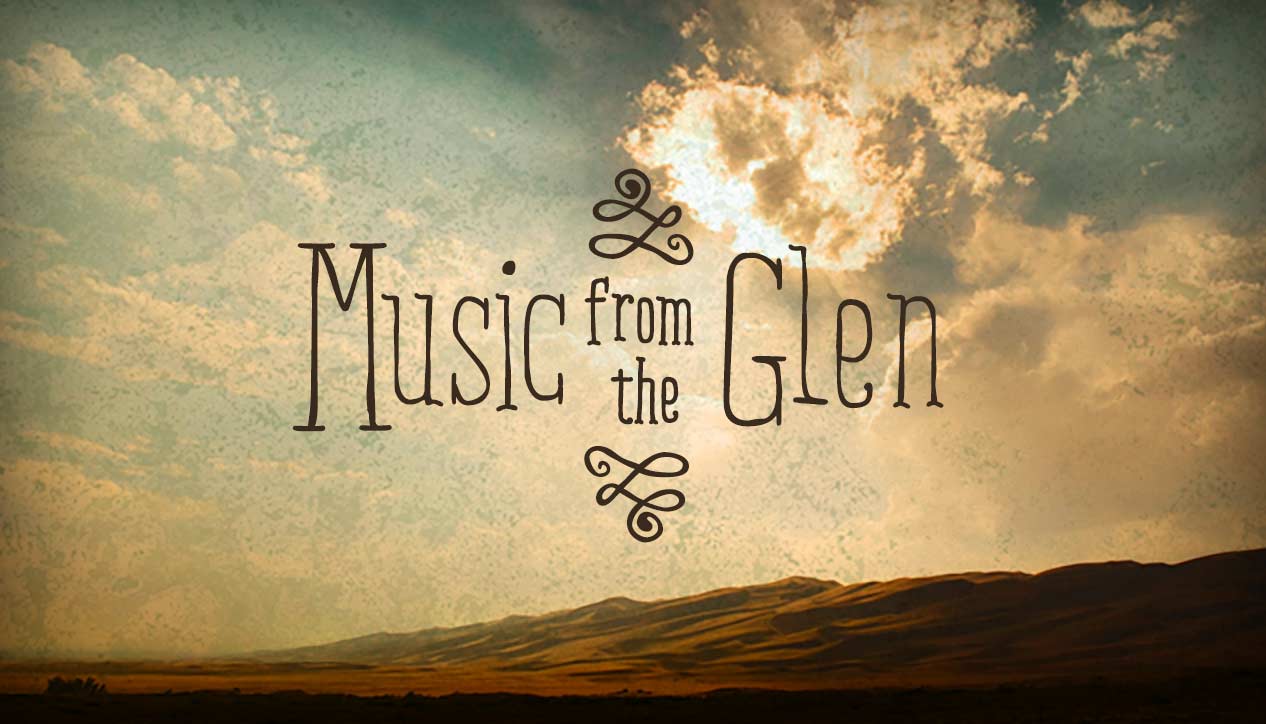 Traditional music from the British Isles and beyond
Hosted by: Colin Henein, Gord Peeling and Ed Kingscote
Airs: Every Sunday from 11:30 AM to 1:00 PM

Expect traditional music in all forms: new releases of traditional songs and tunes, new compositions in traditional style, and classic traditional material from the folk revival onward
| Date | Host | Highlight | On Demand |
| --- | --- | --- | --- |
| Feb. 17, 2019 | Ed Kingscote | Featuring folk music families for the Family Day holiday weekend. | available |
| Feb. 10, 2019 | Colin Henein | | available |
| Feb. 3, 2019 | Gord Peeling | | available |
| Jan. 27, 2019 | Ed Kingscote | Lots of Scottish music this morning | available |
| Jan. 20, 2019 | Colin Henein | | available |
| Jan. 13, 2019 | Gord Peeling | Roy Bailey (1935-2018) and his music will be the focus of the early part of the program before featuring the music of some upcoming visitors/​shows to/​in Ottawa. | available |
Music from the Glen
Music from the Glen is a weekly program of traditional music from the British Isles and beyond. The program has been running for almost 30 years, and focuses on folk music of a traditional bent from the British Isles and elsewhere that these traditions have spread.
We feature traditional music in all forms: new releases of traditional songs and tunes, new compositions in traditional style, classic traditional material from the folk revival onward, and even the occasional archival recording.
We frequently play the music of England, Ireland, Scotland and Wales, and sometimes venture to Australia, Brittany and Scandinavia. We often feature musicians from the rich Canadian traditional music scene — including players from Cape Breton, the Ottawa Valley, Newfoundland, and Quebec — as well as the music of the American North-East.

Subscribe to Music From The Glen