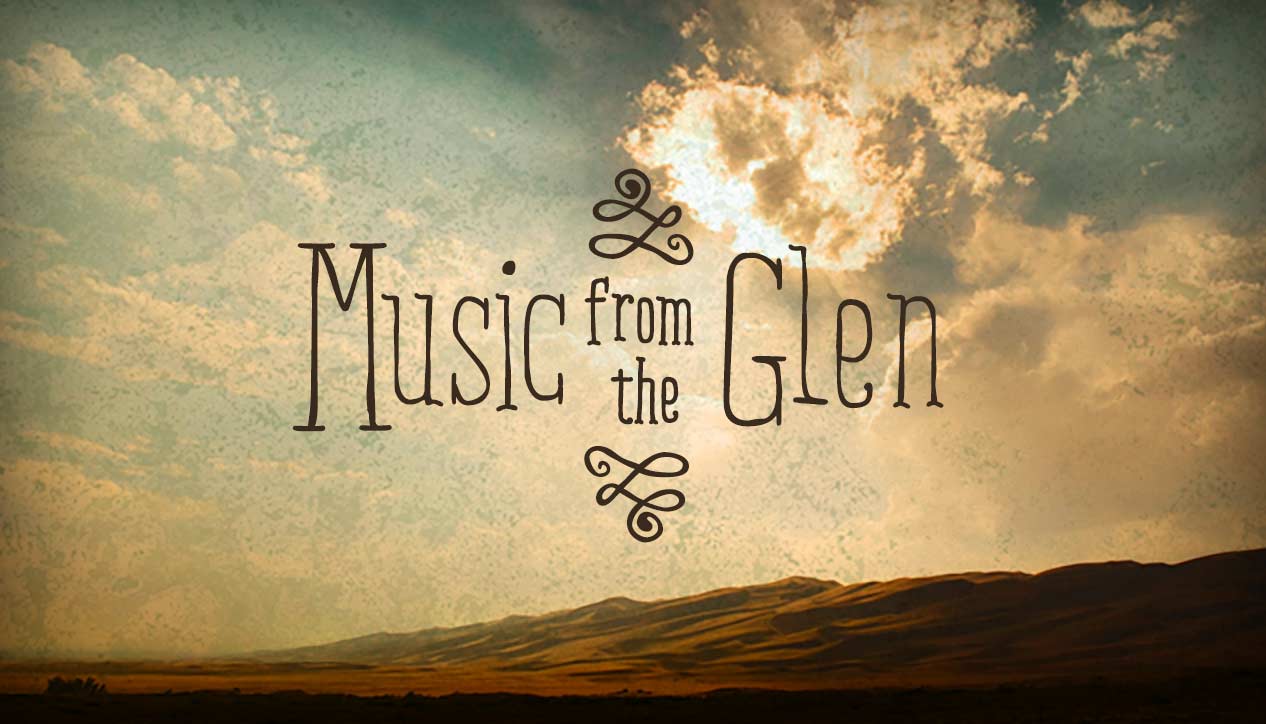 Music From The Glen
Sunday June 14th, 2020 with Ed Kingscote
A chat with the Arrowsmith:Robb Trio.
Paddy's Return / Trip to Athlone
Michael Walsh - Quarehawk
Tornala Maika
Brighde Chaimbeul - The Reeling
Scan Tester's Step Dance
Ed Rennie - Narrative
Eva's Tune
Anna Ludlow - Wherever You Go

Chapman's
Tony McManus & Julia Toaspern - Live in Concert
Peregrination
Nightingale - Three
Kelsterne Gardens
Purcell's Polyphonic Party - An Invitation to Dance
Pete's Jig / If Only
Philippe Barnes & Tom Phelan - The Madrid Sessions
I had the opportunity to sit down the the Arrowsmith:Robb trio for a chat last summer at the Goderich Celtic College, and this 50 minute segment features their insights and music.
All the Salt
Arrowsmith:Robb - All the Salt

Bright New Year
Arrowsmith:Robb - All the Salt

Arrowsmith:Robb lead Goderich Celtic College participants with No More Fish, No Fishermen, recorded live at the Goderich Celtic Festival 2019.
The New Mistress
Arrowsmith:Robb - All the Salt

And we conclude our interview with Arrowsmith:Robb with the as yet unreleased track "God and the Orange Clown"
The Ship
Whapweasel - Relentless