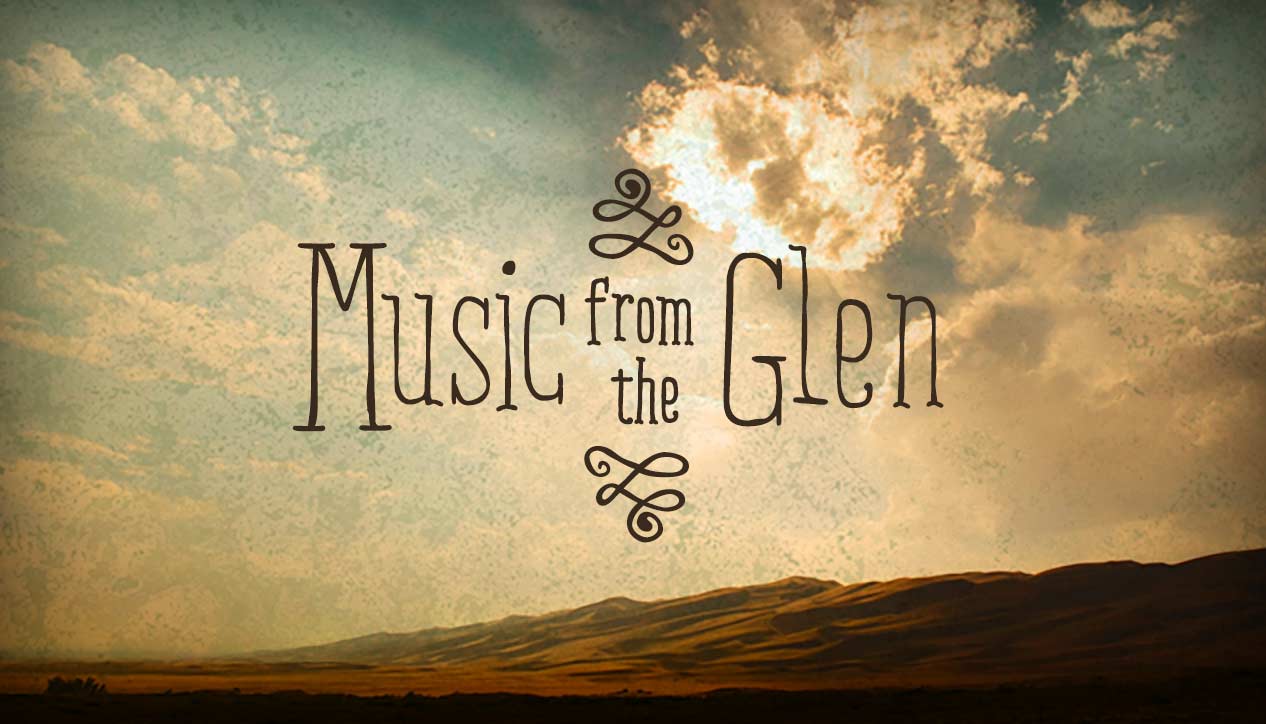 Music From The Glen
Sunday June 7th, 2020 with Colin Henein
Civil Rights and Traditional Songs of Protest
It seems appropriate and important this week to take note of the events occurring south of the border, as well as take the opportunity to reflect on racism in Canada. This week's episode of Music from the Glen broadens our traditional focus slightly to accomodate civil rights songs from last century, and then looks to the tradition for songs of protest. Here is a link to Tuesday's statement by the Chief Commissioner of the Canadian Human Rights Commission.
https://www.chrc-ccdp.gc.ca/eng/content/statement-anti-black-racism-canada-time-face-truth
Old man Trump
Ryan Harvey (ft. Ani DiFranco / Tom Morello) - Old man Trump
Jim Crow (Blues)
Lead Belly - Hard time blues 1927-1960
Strange fruit
Josh White - The little red box of protest songs - Proper
Black, brown and white
Brownie McGhee - The little red box of protest songs - Proper
I'm going to write the governor of Georgia
Champion Jack Dupree - Classic protest songs - Smithsonian Folkways
Birmingham 1963 - Keep Moving
Martin Luther King - Every tone a testimony: An African American aural history [VA] - Smithsonian Folkways
Oh freedom
Hollis Watkins - Voices of the Civil Rights Movement: Black American Freedom Songs 1960-1966 [VA] - Smithsonian Folkways
I've got a right
Laura Duncan - The little red box of protest songs - Proper
I'm on my way
Ernie Lieberman - The little red box of protest songs - Proper
When we make it through
Barbara Dane - Classic protest songs - Smithsonian Folkways
We shall overcome (live)
Pete Seeger - Pete Seeger's greatest hits
The times they are a-changing
Finest Kind - Silks and spices - Fallen Angle Music
Cable street
The young'uns - Strangers
Poverty knock
Jim Moray - A beginners guide
One miner's life
Bob Fox - The blast
A young woman's tale
Grace Petrie - Queer as folk
Such a parcel o'rogues in a nation
Dick Gaughan - Gaughan
The song of the lower classes
Martin Carthy - Out of the cut
Black seam
Swan arcade - Round again
Jerusalem revisited
Coope, Boyes and Simpson - What we sing is what we are